Markets
Exports of pangasius, cuttlefish, octopus and crabs to China skyrockets by 240%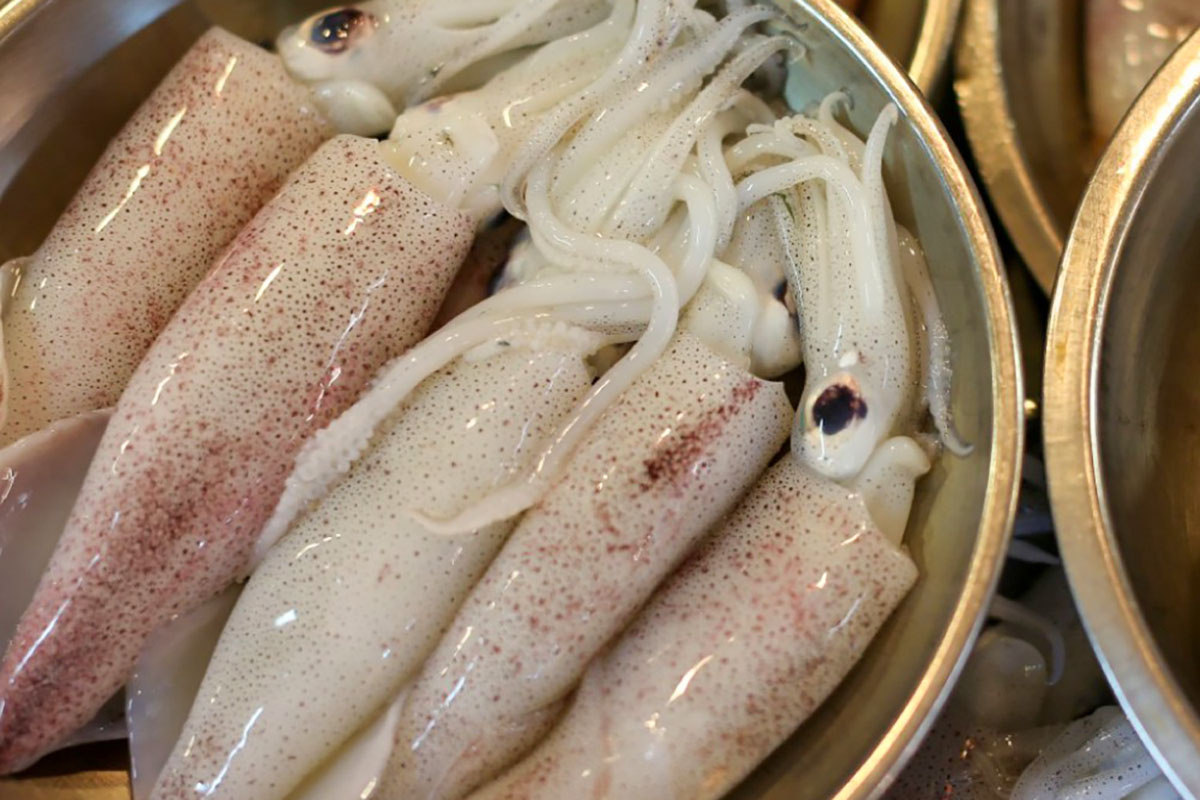 In the first two months of 2022, seafood exports to China & Hongkong increased twice as much as the same period last year, with a worth of USD 170 million. Especially, sales of pangasius increased by 240%, crabs rose by 198%, and cuttlefish and octopus increased by 146%.
After a decline by 17% in 2021, mainly driven by the zero COVID policy in the Chinese market, exportation to this market has recovered since earlier this year.
In the first two months of the year, exports to China increased twice as much as the same period last year, reaching USD 145 million, accounting for 85%. Exports to Hongkong increased by 46% with a worth of USD 25 million, accounting for 15%.
Importers in China & Hongkong have increased their orders of pangasius, crabs, cuttlefish, and octopus from Vietnam for the last two months. Tuna alone has been consumed in Hongkong with a growth of 56%; meanwhile there were hardly any orders from China in the first two months of the year.
Despite a light growth, shrimp accounted for a high density, 23.4%, of the total amount of seafood exported to these markets, reaching a worth of nearly USD 40 million, up 13%. China has spent as much as nearly USD 28 million on consuming Vietnamese shrimp while Hongkong has spent USD 12 million.
China has imposed challenges to suppliers with their unusual importing policies. Either Vietnam or seafood powerhouses such as Russia, India and Norway have been facing major difficulties from overcontrol methods against imported products for the purpose of COVID-19 prevention.
The National Agro-Forestry-Fisheries Quality Assurance Department has just sent an official document warning seafood enterprises of an increase in the number of cargoes of Vietnamese seafood being detected with SARS-COV-2 virus when arriving at China during the first three months of the year. If no solution or method is given promptly, such cargoes will be returned, causing big damages to enterprises and affecting the credibility of Vietnamese seafood products.
Vietnam has been one of the three biggest providers of white meat fish to China-Hongkong and the only provider of frozen pangasius to China.
VFM