Markets
Pangasius exports to Brazil increased sharply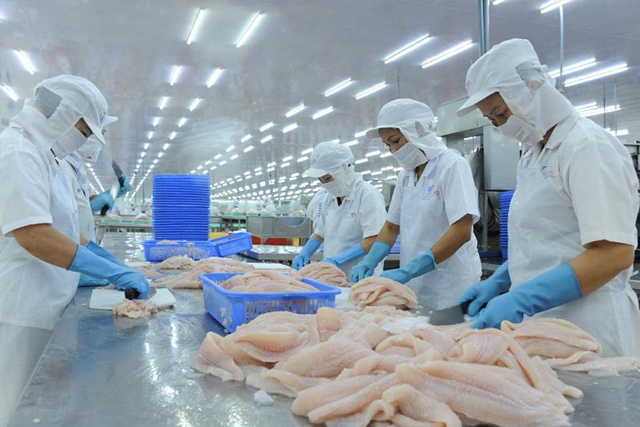 As of mid-October 2021, the total export value of pangasius to Brazil increased by more than 1.5 times over the same period last year, reaching 47.4 million USD.  Brazil's demand for food exports, including pangasius, is expected to increase sharply until the end of the year
According to the Vietnam Association of Seafood Exporters and Producers (VASEP), the demand for importing farmed seafood of Brazil has risen significantly since QII. The overall import value of this item increased by 87% to 190 million USD in the QI/2021. In which, pangasius is one of the two products that saw an increase in import.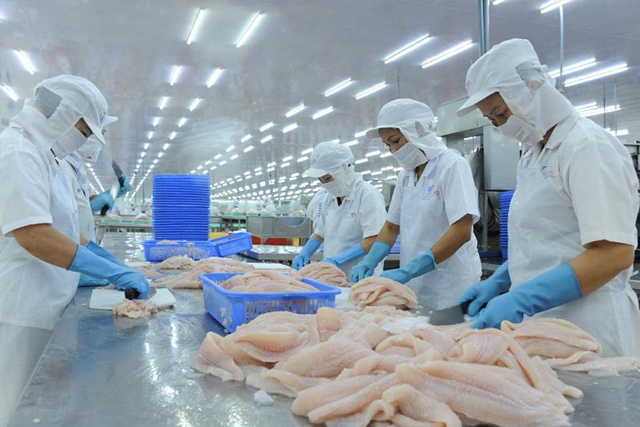 Brazil is among the three worst-affected countries with the highest death rate in the world by the COVID-19 pandemic. Brazilian importers are forecasted to face difficulties from now until the year 2022 because this country's economy is struggling to recover from the pandemic and the Real currency depreciates. Therefore, Vietnamese exporters make effort to import seafood products at lower prices.
Brazil's demand for imported food will rise dramatically from now until 2022, creating opportunities for the Vietnamese pangasius exporters to boost exports to the market.
According to the International Trade Center (ITC), Brazil's overall import value increased by nearly 40% in the first 9 months of 2021 over the same time last year. The value of Brazil's white-meat fish imports rose by 14.5 percent year on year to 121 million USD, with the import of pangasius fillet from Vietnam increasing by 41.3 percent.
Pangasius and salmon are two seafood items favored by Brazilian importers in 2021. 96% of Vietnamese pangasius products exported to Brazil were frozen fillets in the first 9 months of 2021. 
Vietnam is the largest supplier of white fish products of Brazil. Nearly 20 Vietnamese enterprises are exporting pangasius products to Brazil. Of which, Southern Fishery Industries in Cần Thơ, Hùng Ca Co., Ltd – Đồng Tháp, and Cadovimex II in Đồng Tháp account for the highest export value. 
VASEP also states that if Vietnamese pangasius exporters in the Mekong Delta keep safe and maintain their capacity, Brazil and some South American markets will be prospective opportunities in 2021.