Markets
Prices of lobster skyrocketed to 1.2 million dong/kg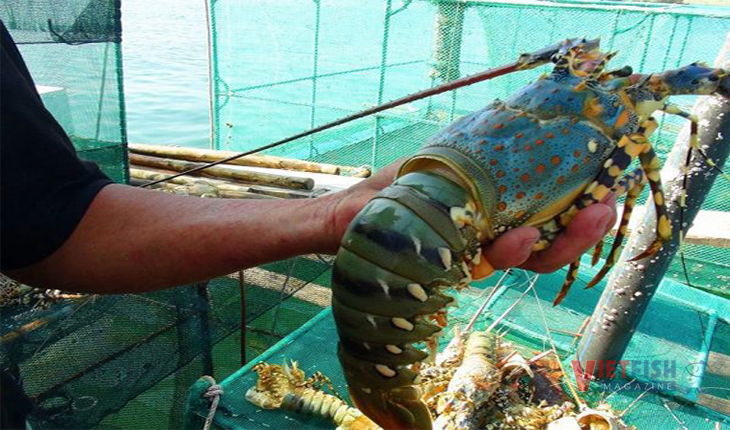 In the last months of 2020, prices of lobster suddenly showed a threefold increase as compared to late August.
In 2020, due to the impact of the COVID-19 pandemics, prices of lobster decreased consecutively, even 450,000 dong/kg.
In November, more than 169 lobster households, with 1,521 cages valued at nearly 40 billion dong, in Sông Cầu (Phú Yên) were damaged by flash flood, not to mention baby lobsters were killed.
Prices of lobster have bounced back recently. The current prices are much higher than before the pandemic and higher than the imported lobsters and king crabs.
Such increase was attributed to Chinese traders' bulk purchases and the storm no.12 which caused flash floods, resulting in shrimps being shocked of freshwater and massive death. Thus, lobsters have been in short supply.
Lobsters, 0.4-0.5 kg each, are sold at 1.160 million dong/kg in the market, size 0.5-0.6 kg/pc lobsters are sold at 1.2 million dong/kg, and size at least 0.6kg/pc lobsters are sold at 1.270 million dong/kg.
The farmgate price of lobsters, 200-600gr each, increased up to 1.120 million dong/kg and that of lobsters reached 2.450 million dong/kg, higher than the same period last year before the covid-19 pandemic.
The high farmgate price of lobsters, transportation cost, and high mortality rate resulted in the fact that consumers had to buy lobsters at 1.2 million dong/kg.
VFM