Markets
Purchasing and exporting shrimp get stagnant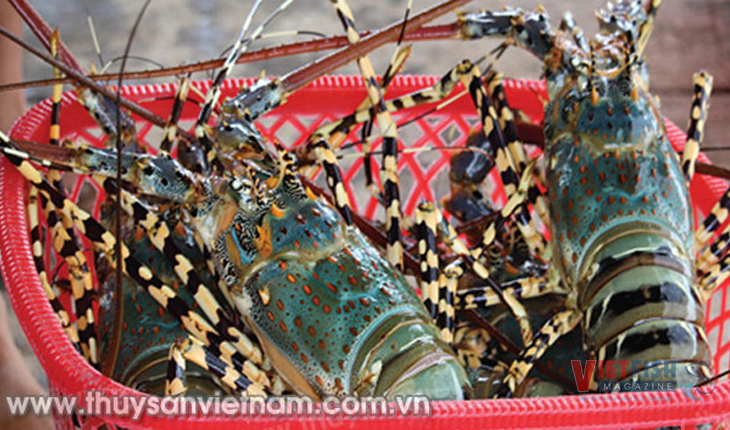 Vietnam's lobster sector is facing challenges following the global coronavirus outbreak, forcing farmers to keep rearing but bail out even in the midst of mounting concerns.
Vân Phong bay in Khánh Hoà is one of the country's largest area farming lobster with more than 35,000 cages. When exports got stagnant, the price of lobster fell from 1.4-1.5 million dong/kg to 500,000 – 600,000 dong/kg but there was not any buyer.
According to the local authorities in the South Central provinces related to lobster farming, current pressure on the lobster sector is not so high because the majority of lobsters had been sold before Tet Holiday. Once close to 50,000 lobster cages installed in Khánh Hoà, only one fourth is left for selling after Tet. Facing the export challenge, many farmers decided to keep lobsters in cages but bail out. Lê Hoàng Lương , Vice Chairman of Vạn Thạnh People's Committee of Vạn Ninh district, Khánh Hoà said local farmers were advised not to sell their lobsters in the next few months until the Government decides to open the border gate with China.
This means lobster farmers must accept extra production cost every day. As calculated, further 700,000 – 800,000 dong/day will be paid to rear 1,000 lobsters. Meanwhile not all farmers can afford such cost as most of them started the business with borrowed money. Thus, they are hoping to be financed to cover the extra cost in this situation.
VFM