News
FSIS inspects and assesses the food safety control system of pangasius in the Mekong Delta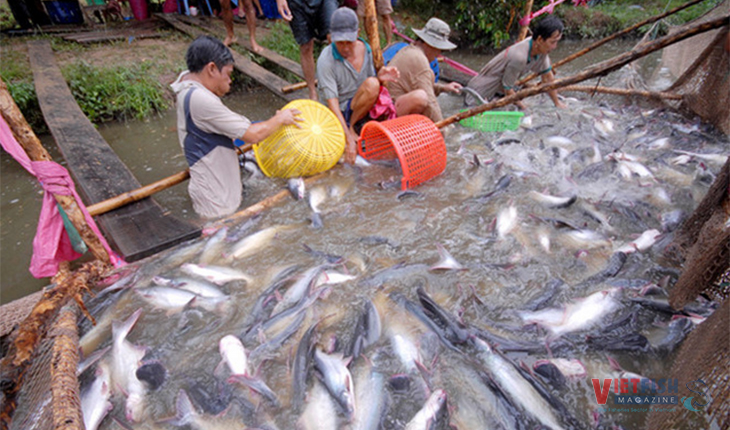 A delegation of the Food Safety and Inspection Service (FSIS) will pay a visit to inspect and assess the food safety control system of pangasius farms in the Mekong Delta in March 02-13, 2020, reported the National Agro-Forestry-Fisheries Quality Assurance Department (NAFIQAD).
This may create an opportunity for units to re-organize their production, aquaculture and process of pangasius and companies to benefit 0% tariff on its pangasius going into the US market in the future.
The FSIS will assess the food safety control system applying on Siluriformes (catfish), the vast majority in pangasius of the Mekong Delta. Besides this, the delegation will inspect the organization of seafood units, regulations and validity of food safety control system, food safety assurance conditions, and substance persistence control.
This is the second time the FSIS has carried out this activity since May 2018. The US has officially announced its decision in October recognizing the food safety control system which Vietnam adopts on pangasius exported to the US.
VFM