News
Give identification numbers to aquaculture households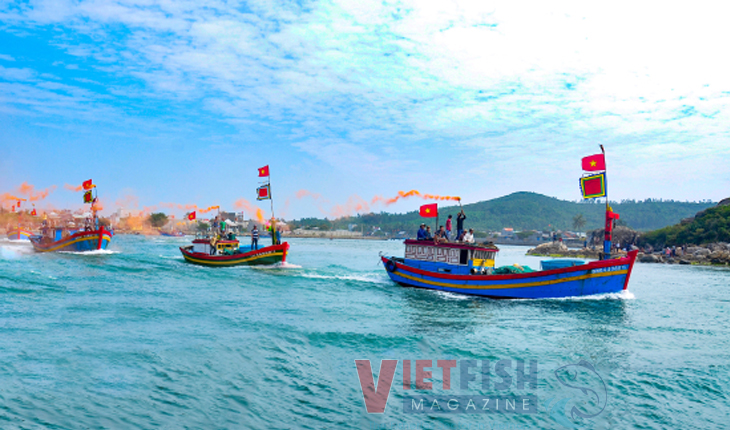 According to the Fisheries Law 2017, the facilities of key farm-raised species (black tiger shrimp, white leg shrimp and pangasius) must be registered for identification number. This is to meet the requirements of management and traceability imposed by importers.
Following the directive by the Directorate of Fisheries, The Sóc Trăng fisheries department worked with relevant agencies to hold training courses and disseminate this regulation to prefectures, companies, production facilities and households. To assist the aquaculture households to register for identification numbers, the department has been deploying the grant in cooperatives and coordinating with people's committees to directly receive documents submitted by local farmers.
The grant of identification numbers to production facilities of pangasius and shrimp farms of big companies. There are as many as more than 40,000 households related to brackish water shrimp, resulting in a real challenge and requirement of raising farmers' awareness.
The province has granted identification numbers to more than 300 households in two cooperatives and Hòa Tú 2 commune. Since the grant, local farmers have reached consensus and strictly followed regulations. One of the challenges faced by agencies was the fact that most farmers had certificates of land use rights but certificates of inheritance or some use the same certificate of land use.
Vietnam's key importers have officially imposed regulations of traceability declaration and proof of legality of origins. Sóc Trăng provincial Fisheries department will work with local governments for continual implementation.
VFM