Aquaculture
Bạc Liêu earns more profit from extensive shrimp farming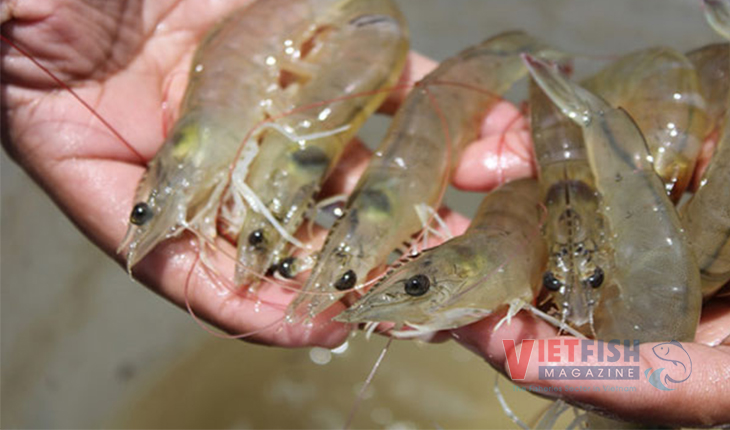 The province has 79,160 hectares of extensive shrimp farms. The practice is recognized as being sustainable and low-cost due to shrimp farming by the natural way without commercial feed, chemicals, antibiotics and be free from diseases.
However, extensive shrimp practice can face some challenges such as low yields (around 500 kg per hectare), climate variability, environmental pollution, and reduced quality. Beside this, the introduction of white leg shrimp has created some more difficulties to the practice.
According to the provincial Extension Center, an optimal utility solution is needed to improve the model, gradually overcome the difficulties, and promote the economic efficiency. As shrimp lives in water, the facility must meet every technical requirement.
Moreover, the channel system must be clean and meet the designed specifications. They are supposed to reach the depth of 1-1.5m and width of 2-4m and banked up firmly. Farmers should grow trees around the shrim ponds to reduce the sunshine.
Furthermore, farmers must carefully select traceable fries based on "Three NOs": no using the pesticide which cause the environmental pollution and affect the product quality, no stocking shrimp seeds without testing the water in the growing pond, no discharging the disposal mud into the environment at the time of pond treatment or address the shrimp death.
VFM