Aquaculture
Build a process of IUU prevention among ASEAN members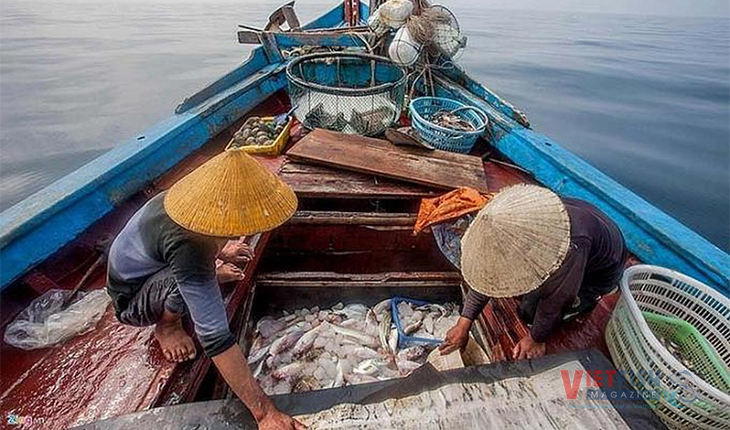 This is one of two innovations proposed by the Ministry of Agriculture and Rural Development along with ideas for 2020 activities when Vietnam officially took on the role of ASEAN chairman.
The innovation to build a process of IUU prevention in the ASEAN region for period 2020-2025 was submitted to the ASEAN Sectoral Working Group on Fisheries (ASWGFi) for their comments and adjustment by the ASEAN Secretariat. Vietnam's Ministry of Agriculture and Rural Development (MARD) will team up with the ASEAN Secretariat and ASWGFi to work with this. The final draft will be reviewed at the 27th ASWGFi Meeting held in Brunei Darussalam in May 2020 before submitted and ratified at the 42nd ASEAN Ministers of Agriculture and Forestry Meeting in Cambodia in October. Another innovation is to build the ASEAN Integrated Food Security (AIFS) Framework and Strategic Plan of Action on Food Security 2021-2025.
The MARD is chairing these events in 2020: the meeting of working group on knowledge management and changes in disaster prevention and solution held in March in Hồ Chí Minh city; the 40th conference of the ASEAN Food Security Reserve Board (AFSRB) in July, 6-7, 2020 in Hà Nội; a workshop to enhance the role of ASEAN extension system in food security in adapting to climate change in August in Đà Nẵng city; and a workshop for animal welfare and sustainable breeding development in quarter III in Đồng Nai.
VFM