Aquaculture
Cà Mau supplies approximately 4 million brood stocks of all male giant river prawns to shrimp-rice farms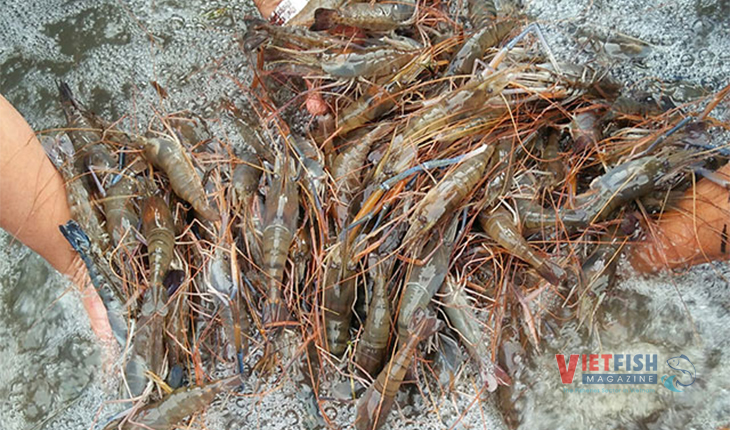 In 2019, Cà Mau Agricultural livestock Center supplied a large number of all male giant river prawns to shrimp-rice farming areas, satisfying local people's demand in this species.
Particularly, the Center actively worked with the An Giang livestock center to produce and provide the market with 3,689,000 post-larvae 12 of all male giant river prawns originated from Israel. That was up by 300% from 1,187,000 pcs last year.
To achieve this result, the Center built five facilities supplying all male giant river prawns to the whole province. This aimed to help local farmers access qualified and traceable postlarvae, partly improving productivity and increasing income of farmers engaged in shrimp-rice practice.
According to reports by Cà Mau provincial department of Agriculture and Rural development, the province had 37,436 hectares of shrimp-rice farm in 2019, located mainly in Thới Bình, U Minh, Trần Văn Thời districts.
The selected species growing in shrimp-rice farms include black tiger shrimp, white leg shrimp, tilapia, giant river shrimp, especially all male giant river prawns. Thới Bình's farmers preferred all male giant river prawns due to rare diseases, less risks than black tiger shrimp and white leg shrimp and its suitability for small investors. After 6 month cultivation, shrimps weigh up 15-20 pcs/kg, gaining 300-400 kg/ha, bringing in averagely 40-50 million dong/ha/year.
VFM