Aquaculture
Minh Phu invests another USD 17million in plant, supply chain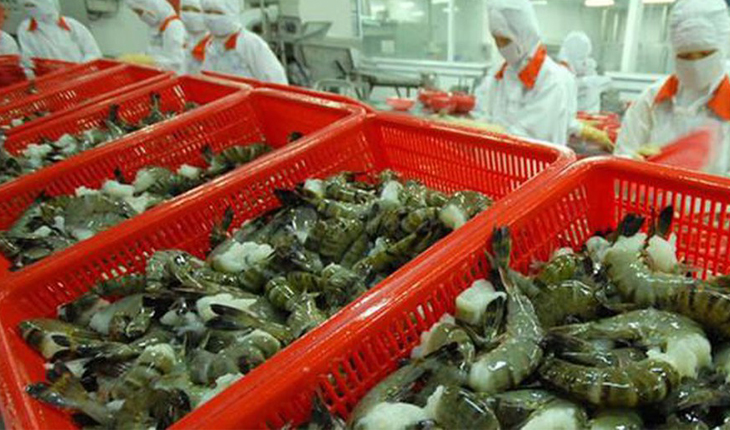 Shrimp company Minh Phu Seafood has announced a sizeable increase in capital at two of its sudsidiaries.
Minh Phu has put almost VND 400 billion (USD 16.9 million) into its firms. Capital at Minh Phu Kien Giang Seafood, a planned processing factory and farming site was increased from VND 440 billion to VND 820 billion, while capital at Minh Phu Seafood Supply Chain was increased from VND 2 billion to VND 20 billion.
Of this first increase, at Kien Giang Seafood, VND 235 billion will be spent in a second phase to complete farming areas Minh Phu Loc An and Minh Phu Kien Giang.
At the end of 2019, Minh Phu invested an additional VND 280 billion in the charter captital of its Loc An Aquaculture Company, increasing that to VND 720 billion. It aimed to accelerate production capacity there from two-to-three crops per year to four-to-five.
Minh Phu planned to construct the first of three new processing plants, named Minh Qui this year, chairman Lê Văn Quang said.
The Minh Qui facility will be closely followed by a new factory in Kien Giang, with commissioning scheduled for 2022. Both plants will focus on HOSO shrimp for the EU, Australia, and especially China.
UCN