Fisheries
Revenues of some aquatic companies increase by nearly 40% in quarter I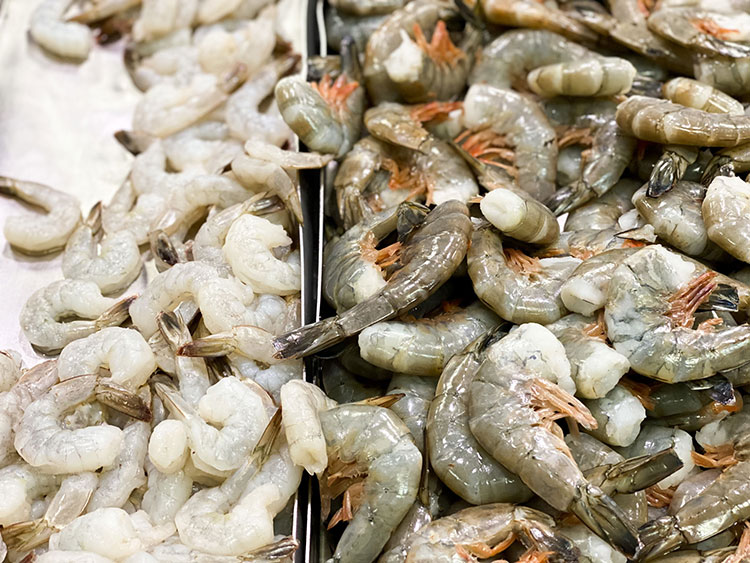 Sao Ta saw nearly VND 1,338 billion in revenue in the first three months of the year, up 39% from the same period last year and fulfilling one fourth of the plan.
Sao Ta Food Joint Stock Company (Ticker symbol: FMC), member of the PAN Group, has just announced its revenue in March of USD 18.5 million, equal to VND 422 billion, up nearly 60% from the same period last year. The company said that customers requested the delivery to be carried out in April, therefore, the revenue was not recorded in a high jump.
In March, around 1,960 tons of shrimp finished products were made, up from the same period last year of 1,489 tons, and 270 tons of agricultural products were produced, 2.2 times as much as the same period. Shrimps have weighed up well.
The company's accumulated revenue of the first three months reached USD 58.7 million (around VND 1.338 billion), up 39% from the same period last year.
In 2022, Sao Ta sets a target of USD 230 million of the gross revenue (around VND 5,290 billion), up 11.3% with the profit before tax of VND 320 billion, up 10.7% from 2021. Thus, over the first three months of the year, Sao Ta has fulfilled about 25.5% of the plan.
According to the update report by SSI Research, in 2022, Sao Ta will focus on the major destination, Japan, which accounted for 28% of the company's total export value in 2021) and showed less fierce competition, higher average selling price, and less transportation charges. Moreover, Japanese are in favor of value added products. However, due to the higher demand in the US, Sao Ta has signed a new contract with the Costcowhorors supermarket recently.
According to experts, Sao Ta's total sales of shrimp may increase by 20% this year, while the average price of shrimp may rise by 2.5% from the same period last year. Even though the production cost of shrimp material does not fluctuate as much as pangasius, Sao Ta is expected to increase the gross profit margin by 11% in 2022 from 10.2% of 2021 upon the market expansion in Japan.
VFM