Markets
Cà Mau: The price of sea crabs increased the highest ever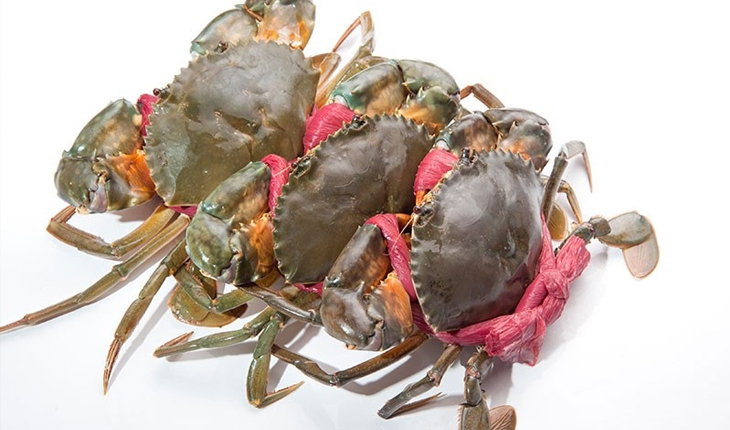 According to the crabs in Ca Mau province, because the supply is less than the demand, by the third day of the Lunar New Year, the price of crabs increased the highest ever.
Currently, brick-and-mortar crab of type 1 purchased at the mall at a price of over 800,000 VND/kg, an increase of 80,000 – 100,000 VND/kg; crabs of 4 pieces/kg ("four" crabs) cost 180,000 – 240,000 VND/kg, an increase of 30,000 – 50,000 VND/kg… With this price, according to the farmers' calculations, for each hectare of farming, farmers gain about 50 to over 100 million dong.
Mr. Tran Van Den, a crab driver in Trần Phán commune, Đầm Dơi district, said: Every year on Tet holiday, the price of crabs increases, ranging from 500,000 – 700,000 VND. Particularly this year, this time the price of crabs has increased the most "peak" ever, the retail price for crab (weightless rope) is up to 1 million VND/kg, crabs of all kinds also increase from 50,000 – 150,000 VND/kg (average from 180,000 – 450,000 VND/kg for "four" crabs and y crabs).
VFM