Markets
Đồng Tháp: Prices of snakehead rise, farmers are either happy or worried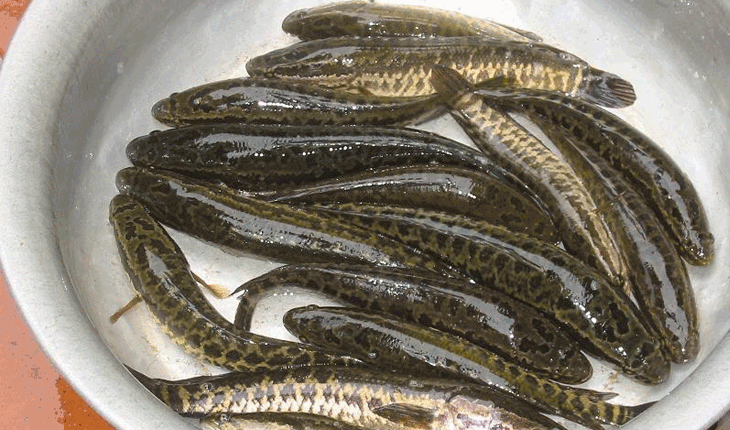 Farmers of commercial snakehead in Đồng Tháp are happy with sharp increase in prices of snakehead after a slump in the last two months, which has made them suffer from loss.
An increase in sales of snakehead has been recorded in Cambodia in days has resulted in prices going up from 7,000 dong/kg to 10,000 dong/kg. The farmgate price is ranging at 37,000 – 36,000 dong/kg (type 1) and 33,000-35,000 dong/kg (type II), bringing in a profit of 3,000-5,000 dong/kg. Despite the price rise, snakehead farmers are either happy or worried. They are worried about another slump after just a few days of increase.
Multiple farmers in upstream districts such as Hồng Ngự, Tân Hồng, Tam Nông, Thanh Bình and Hồng Ngự town have been using paddy fields for farming snakehead in these years.
VFM