Markets
Exports of agricultural products to China face difficulties due to the second surge of coronavirus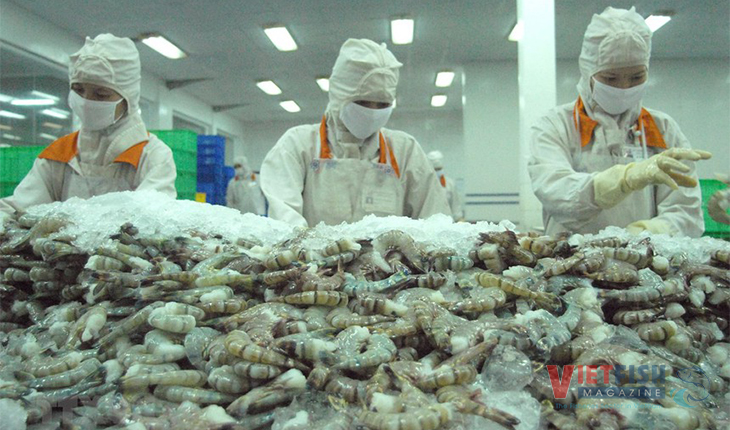 The Chinese authorities may enhance the examination of food safety, verification, quarantine and traceability against the imported agricultural products and seafood, affecting the schedule of clearance at border gates of Vietnam – China.
In late afternoon of June 16, the Ministry of Trade and Industry said that after detecting the new epicenter of coronavirus outbreak in China related to the Xinfadi agricultural products wholesale market in Beijing, the local governments of China are patrolling to review the food safety and traceability of agricultural products, meats, seafood (frozen, fresh, live and byproducts) in other agricultural products and food markets. Households related to trading of imported agricultural products and seafood must present the verification paper of quarantine issued by the General Administration of Customs of China.
The ministry requires exporting companies to enhance the supervision of quality and follow China's regulations of quality standards, quarantine and verification, food safety and traceability to reduce potential risks and shorten the time of customs clearance at border gates of the two nations.
VFM