Markets
Prices of shrimp, fish, and squid simultaneously sharply dropped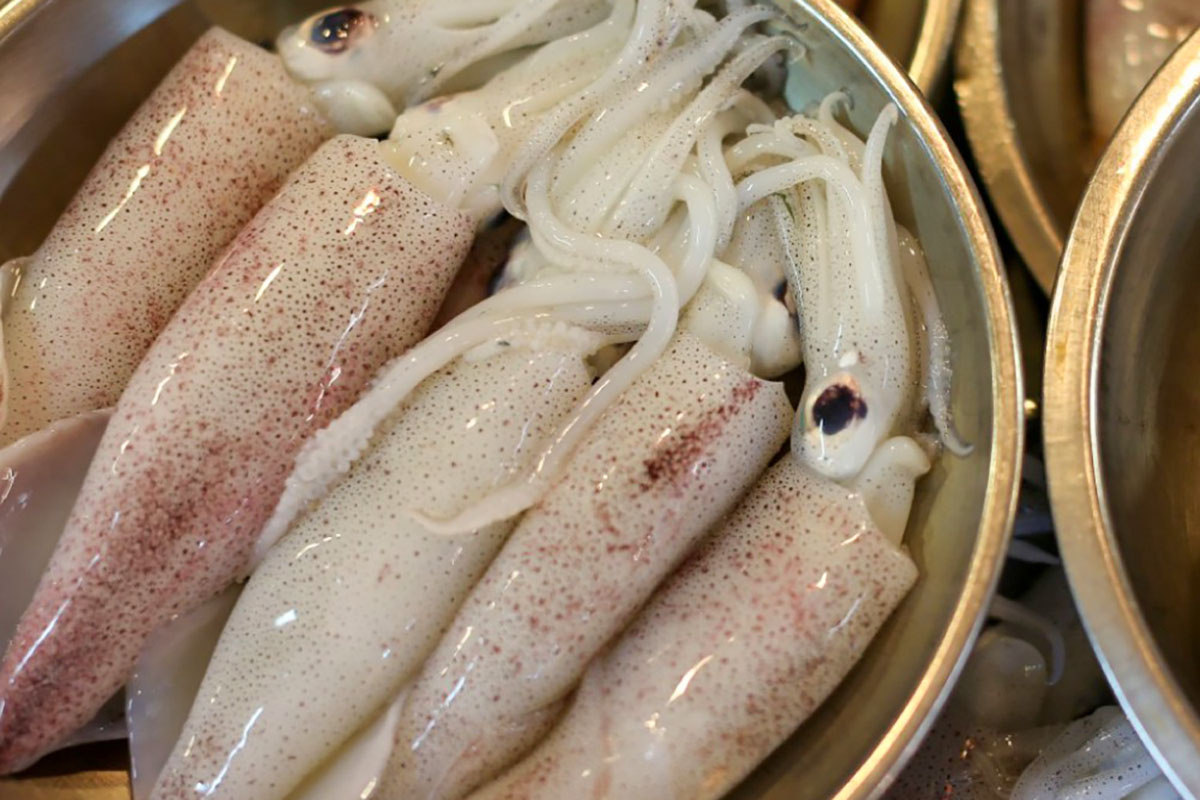 Prices of shrimp, fish, and squid decreased by 20-30% over the same period last year.
At the 970 agricultural forum on August 31, Mr. Lê Văn Sử, Deputy Head of Cà Mau People Committee said that the prices of shrimp, fish and squid decreased by 20-30% compared to the same period last year due to the influences of the COVID-19. Besides, the production and business of the local residents are detrimentally affected, especially shrimp farmers who are at loss.
Currently, black tiger shrimp, whiteleg shrimp in the province are purchased at 60.000-200.000 VND/kg (type-based), a 20-30% reduction compared to the same period. Meanwhile, the price of input materials for production increased by about 10% on average.
Fresh and dried squid and fish in Cà Mau dropped by 20-40%, and fishing vessels also reduced their activities, thus, the supply of these products scaled down.
Cà Mau province has more than 40 seafood-processing factories, of which 50% is able to meet the "3 on-site" production model. Several small shrimp processing localities had not met the production regulations amidst the pandemic, so that they had to suspend their activities, leading to the stuck shrimp ingredients and plummeting prices.
Source: Tép Bạc