Markets
Seafood exports to India increase by nearly 180%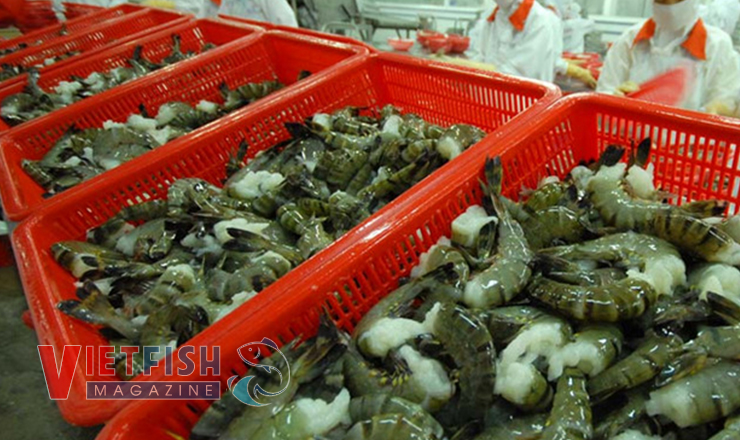 The export volume to India in July reached $427.12 million, up 17% compared to June with $364.98 million. Remarkably, seafood exports increased by nearly 180%.
According to reports by the General Department of Vietnam Customs, bilateral trade between Vietnam and India brought in $913.2 million in July, up 9.2% as compared to $836.54 million of the previous month.
Exports reached $427.12 million, up 17% as compared to 364.98 million of June and imports reached $486 million, up 3.1% as compared to $471.56 million of June.
Some products experienced a high speed of growth in July, including seafood (up 179.5% from June), sedge, carpet and bamboo and rattan products (up 126.3%), textiles (up 125.4%), transport and accessories up 116.5%), wood and wooden products (up 111.5%).
On the other hand, a large amount of imported products were highly recorded in July such as cotton which reached $13.7 million, up 257.9% from $3.8 million of the previous month, and rubber products (up 84.2%).
Imports of steel and iron products increased by 45.1%. In July only, it reached $676.94 million, up 73.3% from the same period last year and became the largest imported product from India. Imports of motor-car accessories increased by 43.6%.
VFM