Markets
Shrimp exports swell despite COVID-19 pandemic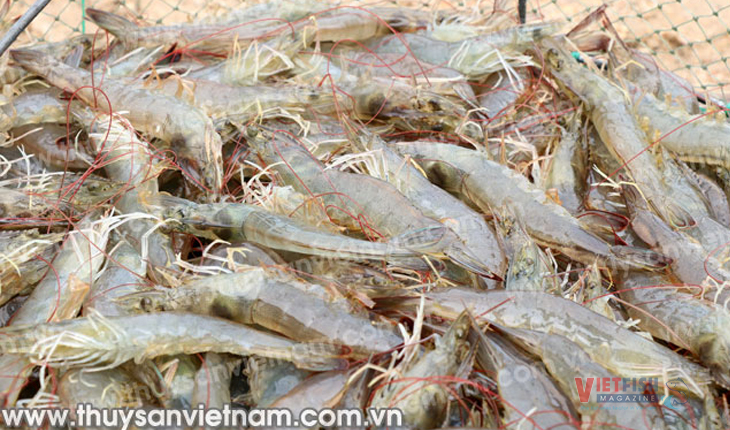 Despite the difficulties caused by the COVID-19 pandemic, shrimp exports have increased remarkably thanks to efforts made by both authorities and businesses.
According to the Vietnam Association of Seafood Exporters and Producers (VASEP), shrimp exports were worth US$1.33 billion in the first five months, up 14% compared to the same period last year.
The exports went to over 120 markets, with the US, Japan, EU, China, the Republic of Korea, ASEAN, and Australia being the largest markets, it said.
Demand for shrimp had increased significantly in many markets, while supply from India, Thailand and some other countries had fallen due to COVID-19, it said.
Taking advantage of this, Vietnamese companies had accelerated shrimp exports, it added.
According to seafood businesses, shrimp exports to the US will continue to boom this year, and they also expect to increase exports to the EU, mainly white-leg shrimps.
Seafood exports to the Republic of Korea have shown signs of recovery, and so shipments to the market would increase, they said, adding that exports to countries such as Australia, Canada, the UK, and Russia would continue to be good thanks to an increase in demand and lack of market barriers.