Markets
Tuna exports to EU increase by 82% in the first month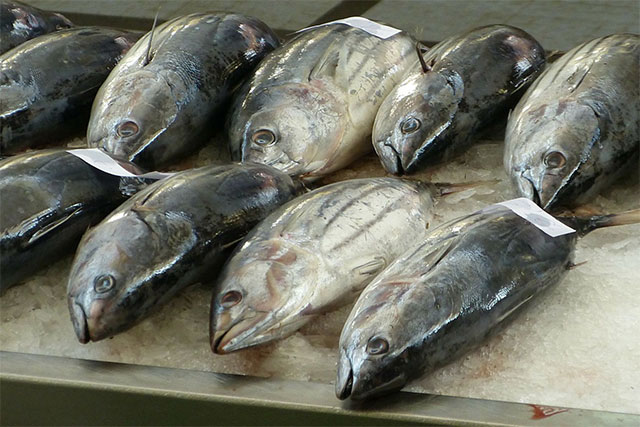 Tuna exports to the EU and some foreign markets skyrocketed in the first month of the year. However, enterprises in the sector are facing challenges such as an increase in transportation and production cost.
According to VASEP, after a year full of fluctuations, Vietnam's tuna exports to the EU are sharply increasing.
Particularly, tuna sales in the EU market reached around USD 15 million in January, up 82% as compared to the same period last year.
Many member countries were recorded with a three or four digit growth such as Lithuania with 1,938%, the Netherlands with 243% and Belgium with 215%.
According to a forecast by VASEP, tuna exports to the EU will grow in 2022, driven by preferential tariffs upon EVFTA being restarted earlier this year. Those will enable the sales of Vietnamese tuna in this market.
However, the escalating tension between Russia and Ukraine has been making Vietnam's tuna exporters and producers continue to face challenges such as higher freight charges and production costs (increase in prices of tuna material and sunflower oil). 
Those matters will affect the price of tuna products and lower the competitiveness of tuna enterprises in exporting markets such as the EU.
In 2021, Vietnam's tuna exports to the EU reached USD 144 million, up 6% from 2020. Nevertheless, the country saw a slump in tuna sales in this market at the end of 2021 due to the overwhelming Covid-19 pandemic.
Vietnam was the seventh biggest provider of tuna to the EU in 2021, after Ecuador, Seychelles, the Philippines, Papua New Guinea, China and Mauritius.
VFM