News
Cà Mau: Giant river prawn culture in organic rice field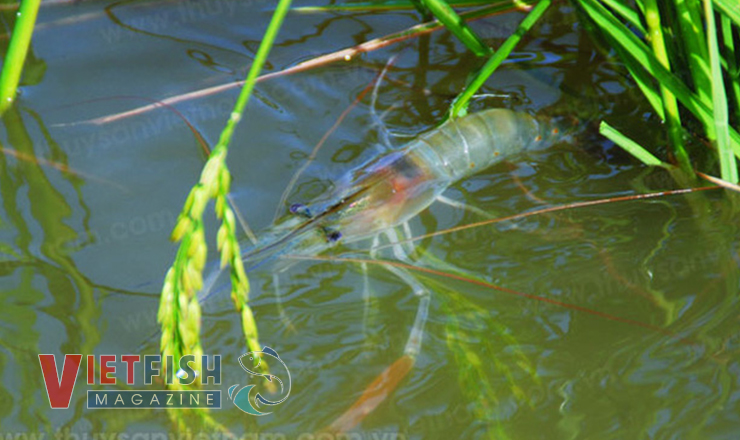 Giant river prawn culture in organic rice fields is considered a solution to the improvement of agricultural product value by managers.
According to statistics, the province had around 18,300 ha of giant river prawn reared in rice fields in 2019, mainly in Thới Bình, U Minh, Trần Văn Thời, Cái Nước and Cà Mau City, producing nearly 250 kg/ha shrimps and 4.3 tons/ha rice. As calculated, it costs 5-10 million dong on one hectare with 25-30 million dong income on average being recorded, bringing in 15-20 million dong profit.
The model of rearing giant river prawn in organic rice fields has been affirmed to produce organic, qualified, high value and favorite products. This model involves many subjects, helping increase the value of the field without leaving any negative environmental concerns; and yet it helps adapt to climate change.
However, the production model is still small and spontaneous with poor equipped facilities which fail to satisfy the production demand, resulting in unstable prices and challenges to producers. Farmers are in a lack of finance resources and broodstocks.
VFM