News
Cà Mau to spend more than 19,000 billion dong on strategies of climate change adaptation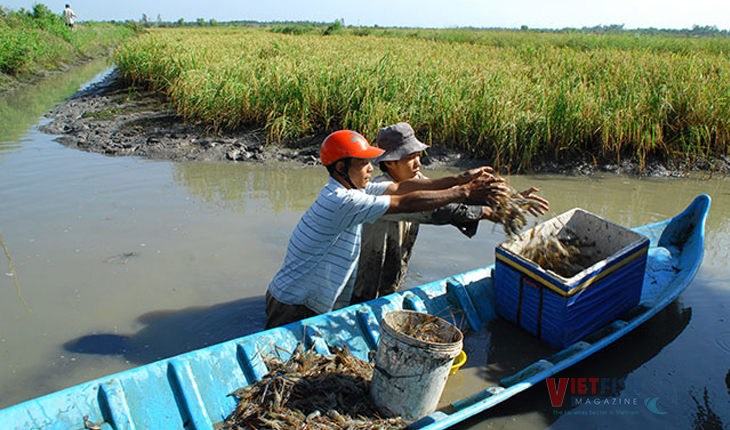 55 tasks and projects will be prioritized in climate change adaptation with an investment fund being more than 19,000 billion dong. As planned, as much as 18,000 billion dong will be extracted from the State Budget and ODA.
A series of significant works that greatly influence the local livelihood and social – economy have just been laid out by Cà Mau officials in the Plan to adapt to climate change, period 2021 – 2030 with vision to 2050.
Those works are freshwater lake in Hòn Chuối island, embankment to prevent erosion in resident area of Năm Căn town of Năm Căn district, construction and improvement of the West sea dike from Cái Đôi Vàm to Sông Đốc, construction of irrigation system at the subregion XIV and XII-South Cà Mau, phase 2 of Construction of embankment for recovering the West coastal protection forest and embankment for recovering the East coastal protection forest, construction of docking area during storms for fishing boats and Hòn Khoai fishing dock (on Hòn Khoai island), adjustment and expansion of Sông Đốc and Bồ Đề docking areas for fishing boats to call into during storms.
A hi-tech based aquaculture area will be invested and built in Tân Duyệt (Đầm Dơi) and an infrastructure of hi-tech based agriculture area will be developed in Năm Căn economic zone. Infrastructure for intensive and semi-intensive shrimp farming will be invested in Phong Điền (Trần Văn Thời district) and a centralized shrimp farming area will be built in Tân Dân (Đầm Dơi).
VFM