News
Đồng Nai: Seafood production rose by 10%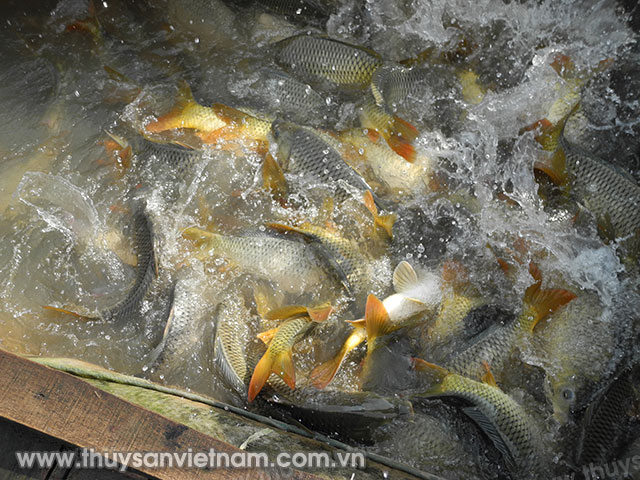 According to the People Committee of Vĩnh Cửu district, more than 900 ha of ponds and over 100 seafood cages are in the area of Trị An lake. From the beginning of the year, seafood production including fish and tortoises in the district reached nearly 4.4 thousand tons, up 10% over the same period in 2020.
In order to help aquacultural farmers improve product value, the district has provided several areas with production techniques following the VietGAP standard. Particularly, the VietGAP farming area has been formed in a 51-ha area in Thiện Tân Commune, and cages of nearly 36 thousand m2 and 154 ponds for tortoise farming have been accommodated in Mã Đà Commune and Vĩnh An Town.
Furthermore, Vĩnh Cửu district usually cooperates with the management unit of Trị An lake to hold training sessions, propagation regarding strategies that ensure food safety in small aquaculture facilities, and several regulations relating to the fishery on Trị An lake to raise the residents' awareness and strictly comply with the law.
VFM