News
Vĩnh Long: Price of crispy carp rises, favorable trading reported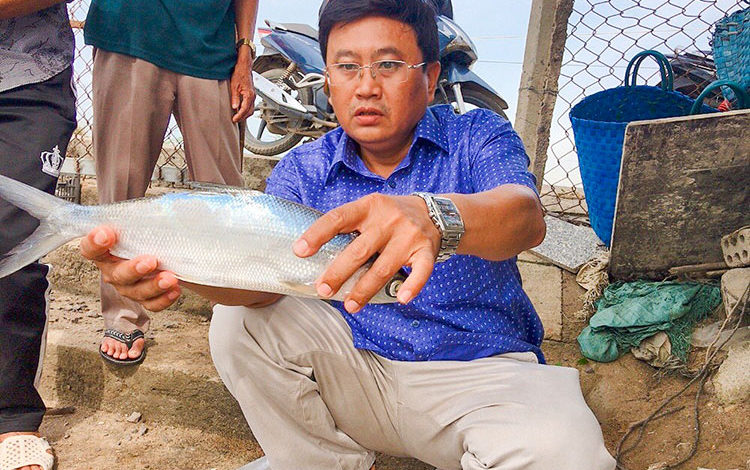 Households related to crispy carp culture in communes of Long Hồ district, Vĩnh Long province are pleasant with a higher selling price and favorable trading.
Farmers breeding crispy carp in cages in the Tiền river said that due to higher consumption, they were selling crispy carps at higher prices.
Particularly, the farm-gate price stayed at 120,000 dong/kg, up 15,000 dong/kg as compared to the previous week. The retail price ranged between 150,000 and 160,000 dong/kg.
According to cage owners, it's not difficult to rear crispy carps successfully. However, farmers must master the farming techniques so that carps are really crispy when sold and their quality is commensurate with the economic value. Crispy carps can be harvested at any time when they reach the expected weight.
Crispy carps usually reach 5 kg each after 6-7 months of stocking. They are purchased and sold to restaurants in Hồ Chí Minh city.
VFM