Aquaculture
Đồng Nai: Release over 260,000 aquatic breeding stocks to the mangrove forest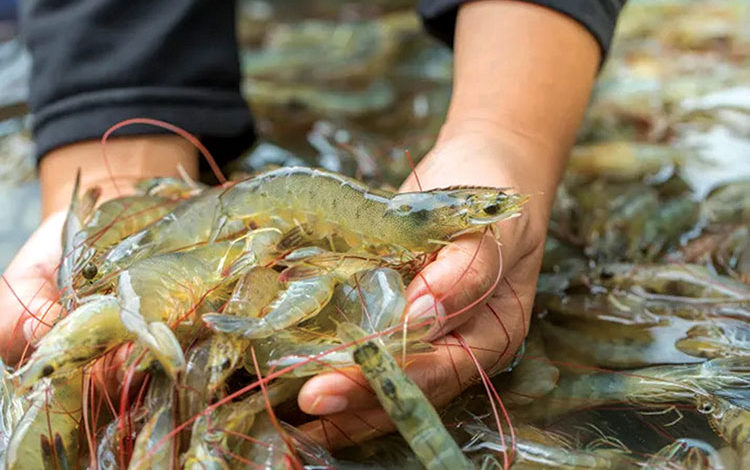 Over 260,000 aquatic breeding stocks were released to the mangrove forest in Nhơn Trạch by the Đồng Nai provincial Sub-department of Fisheries on Aug 24 for resource recovery.
The Đồng Nai provincial Department and Sub-department of Fisheries continued to release aquatic breeding stocks to the brackishwater in the Nhơn Trạch mangrove forest. The event was performed by the Nhơn Trạch district People's Committee in association with the Phước An commune People's Committee. Châu Thanh An, Head of the Đồng Nai provincial Sub-department of Fisheries, said that over 250,000 shrimp post larvae, 6,500 seabass and 5,000 crabs were released.
"We selected thousands of young crabs and released them at the border of the mangrove forest where they find it easy to adapt to, grow well, and avoid natural predators. This meaningful event helps to balance the local ecosystem and recover the biomass of aquatic species amidst the uncontrolled destructive fishing activities in Đồng Nai."
On Aug 17, more than 307,000 local fish fries were released to Đồng Nai river by the Department in association with Đình Long Thiền group (Bửu Hòa ward of Biên Hòa city). The local authority requested farmers to stop using electrical jack, explosives, chemical substances, and fishing tools listed as prohibited items in aquatic exploitation.

VFM