Fisheries
Consumption of fish starch and fish oil decreased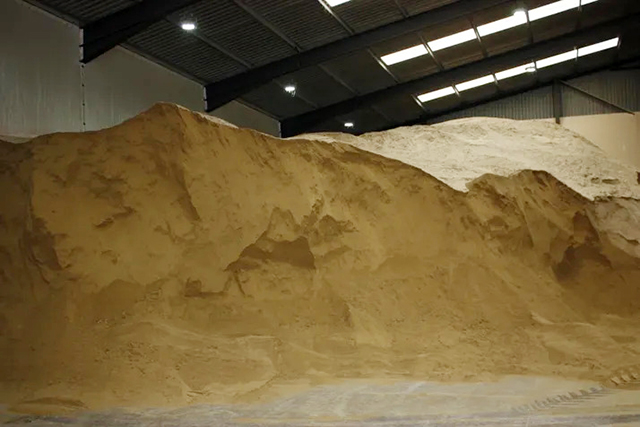 According to the latest statistics from IFFO, the volume of fish starch and fish oil consumed in July 2021 is 35% lower than the same period last year.
This situation is mainly due to the fact that the first fishing season in Peru in 2020 lasts until July, while this year July only harvested a bit of the end of the Northern and Central fishing season. The Iceland/North Atlantic region, the United States and India improved year-on-year performance, but this was not enough to offset the losses in Peru, Denmark, Norway and African countries.
However, the cumulative total production of the countries that IFFO mentioned in its report was higher than the same period last year in the first seven months of 2021, with fish starch production increasing by 8% and fish oil by 17%.
In terms of fish starch, Peru, Chile and India are the only countries to report higher cumulative production in the first seven months of 2021 than in the same period of 2020. In terms of fish oil, Peru, Chile, India and the Iceland region /North Atlantic are regions that have managed to improve cumulative output in the first 7 months of 2021.
China's domestic fishmeal production remained low during the ban, while stocks of imported fishmeal reached record levels. Domestic production of fish starch from May to September relies only on by-products, so the volume is still low. Imported fish starch shipments continued to grow with record high inventories at ports.
The report also notes that aquafeed production has increased this year. Average seafood prices continued to increase over the same period last year. Recently, even shrimp prices have started to increase due to improved demand. Aquaculture remains at its seasonal peak, with aquafeed production rebounding from July 2021.
VFM