Fisheries
The US cooperates with Vietnam to fight against illegal fishing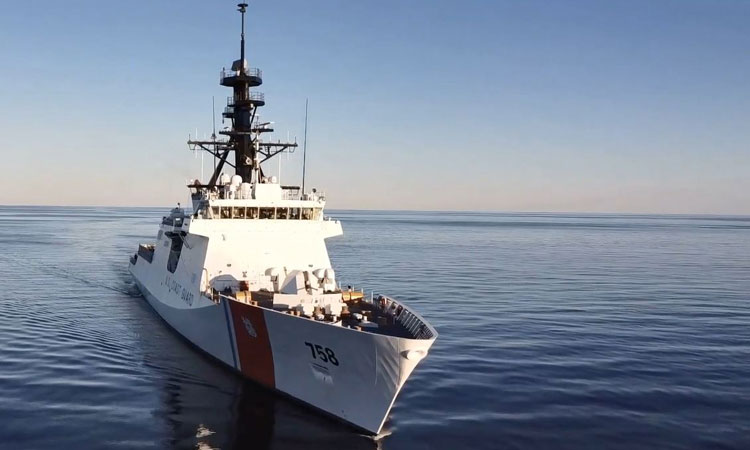 The White House said that they will cooperate with Vietnam and some other countries and territories to fight against illegal fishing in international waters. 
In the run up to the conference held by the United Nations in Portugal regarding the restoration of the damaged oceans on the Earth, President Joe Biden entered into a memorandum about national security with an aim to fight against illegal fishing and forced labor in international waters, the White House said in a notice posted on their website on June 27.  
According to the notice, the US will cooperate with Vietnam, Ecuador, Panama, Senegal and Taiwan islands to fight against illegal, unreported and unregulated fishing, referred to as IUU in the environment terminology. The plan will be announced at the end of July.
The memorandum narrows the market for species related to IUU fishing and forced labor.
A Biden's top official on condition of anonymity disclosed that the cooperation would involve "building power" for partners as a part of the strategic plan, however he refused to reveal any further details.
"The US determines these five partners because they have shown their willingness to work with the US to fight against illegal, unreported and unregulated fishing activities", this official said while another official affirmed that the US was not targeting any specific country. 
During the 2022 UN Ocean Conference this week, the Biden administration has prepared carefully for an announcement of cooperating with the UK and Canada in the fight against IUU fishing.
An interdisciplinary working group of the US including 21 interfederal agencies are finalizing the five year plan to settle IUU related matters.
Senators have been urging the Biden administration to fight against IUU fishing which has been called a national and economic matter. Some senators urged President Biden to "send a clear message to the world that the US has been a pioneer in dealing with illegal fishing and forced labor by announcing new IUU regulations" in the UN Conference.
VFM