Markets
Billion- dollar seafood of Vietnam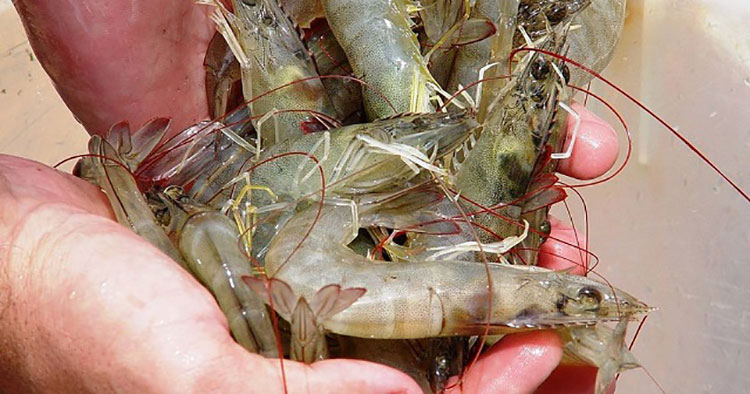 Shrimp
In the first half of 2022, thanks to good prices, high demand, and orders in late 2021, shrimp exports increased rapidly. Even though businesses have to face difficulties due to global inflation, strike between Russia and Ukraine, exchange rate fluctuation, and increasing production costs in the second half of 2022, Vietnam earned USD 4.3 billion from exporting shrimps, up 10% from 2021.
Pangasius
Vietnam may achieve USD 2.4 billion from exporting pangasius in 2022, up nearly 80% from 2021. Among importers of Vietnamese pangasius, China attracts most of the exporters, with more than 160 Vietnam's businesses. Besides China and the US, Vietnamese pangasius has penetrated into the Southeast Asia market. Trần Đình Luân, General Director of the Directorate of Fisheries said that 2022 left a mark for the pangasius sector after 27 years of development and a humble start at a USD 1.6 million worth in 1997. Pangasius exports in 2022 contributed nearly 22% to the total seafood exports of the country. However, as many as 97% of them were fillet, valued added products and by-products which had not been well exploited.
Tuna
Tuna exports have been growing sharply over the last years, reaching USD 651 million in 2018, USD 730 million in 2019, USD 648 million in 2020, USD 733 million in 2021 and intentionally USD 1.03 billion in 2022. Mainly frozen tuna, canned tuna, and other processed tuna products were exported. The US, EU, CPTPP, China and Hongkong were major destinations of Vietnamese tuna.
VASEP anticipated that tuna exports will be more difficult in early 2023 due to inflation and when consumers shift to cheaper products. Moreover, high production costs, unremoved IUU "yellow card", and high fuel costs for seafood exploitation will be obstacles for the tuna sector. However, with a steady material source and an increase in processing capability, Vietnam's tuna businesses need to boost their exportation to potential markets and take advantage of free trade agreements. 
In 2023, the fisheries industry will set a target of 8.74 million tons in output and USD 10 billion in export value.