Markets
Cà Mau looking for demand of 19,000 tons of shrimp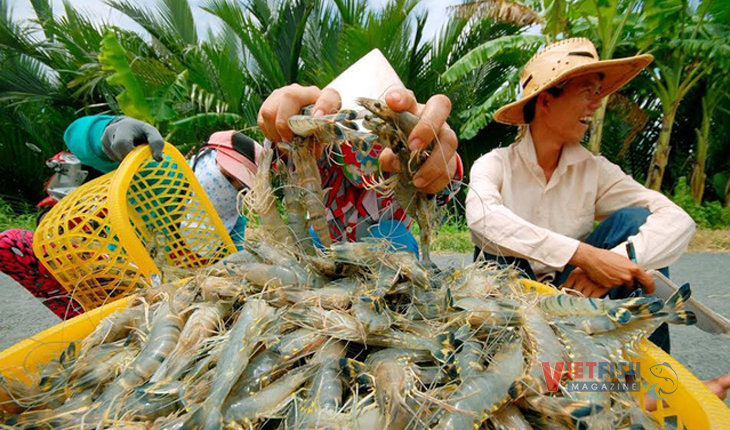 Due to the COVID-19 pandemic, Cà Mau's seafood exports are being put on hold with a very large amount of stocks unsold.
Summer heat has caused 25,600 hectares of shrimps to get infected, but Cà Mau harvests 293,000 tons of shrimps, up 2.3% from last year. And yet, the province is facing challenges due to the COVID-19 pandemic, with shrimp export volume reaching $374 million, down 12% compared to the same period last year.
The province's Chairman of People's Committee Nguyễn Tiến Hải said that the pandemic has put exports on hold. Around 19,000 tons of shrimps are unsold and stored in warehouses.
The situation has driven to a slump of shrimp prices, affecting local livelihood. Regardless of difficulties, the province doesn't change its original criteria of economic development and is mounting an effort to adopt solutions to growth in this situation.
VFM