Markets
Export prices of pangasius increase sharply, farmers still empty ponds due to fear of loss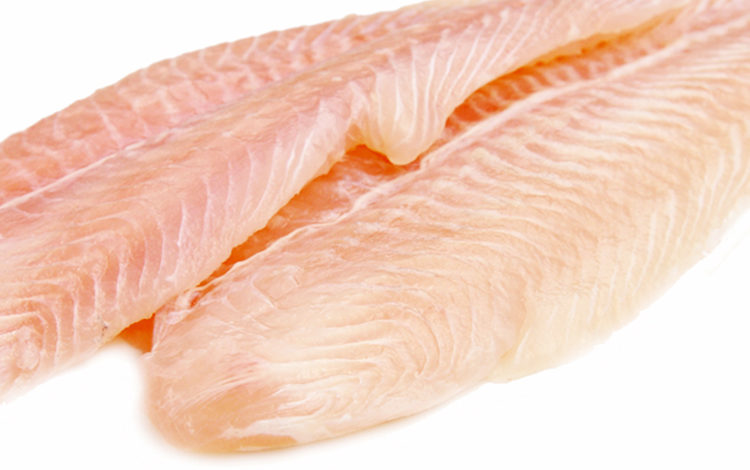 Pangasius exports increased by nearly 77%, reaching up to USD 1.4 billion in the first six months of the year. Nevertheless, farmers hardly earn profit.
According to VASEP, the spotlight of Vietnam's pangasius exportation is the impressive growth in China in the first half of 2022. This country consumed a large number of Vietnamese pangasius, accounting for 30% of the market share, valued at USD 428 million, up 79% from the same period last year. The average price of frozen pangasius fillet going to the Chinese market was 2.45 USD/kg, up 37% from 1.79 USD/kg of the same period last year. 
Besides the US and China, Vietnam saw a considerable growth in some other markets as compared to the same period of 2021 such as Thailand (up 90% and accounted for 4.4% of the market share), Mexico (up 81% and accounted for 3.7% of the market share), the Netherlands (up 74%), and Canada (up 109%). The average exporting price of pangasius fillet going to other markets increased by 28-66%.
The US accounted for 25%, ranking the second position with USD 356 million worth, twice as much as the first half of 2021. The price of exported pangasius fillet reached 4.66 USD/kg in the US market, up 60% as compared to 2.93 USD/kg of the same period last year. The price of frozen pangasius sold to the US increased up to 4.6-4.89 USD/kg in quarter II of 2022.
According to some leaders of pangasius enterprises in the Mekong Delta, despite a rise in price, enterprises and farmers hardly earned profit. That was attributed to a sharp increase in production cost over the last two years which ranges at 25,000-27,000 dong/kg. The production cost of pangasius material is so high that farmers have to empty their ponds. Meanwhile, the shipping charges stayed so high in the first half of the year.
Vietnam has more than 300 enterprises related to pangasius production, with Vinh Hoan Corporation leading with 16% of the country's revenue and Bien Dong Seafood Ltd., Co following after with 6%.

VFM