Markets
Exports of shrimp to the EU increased by 16% in August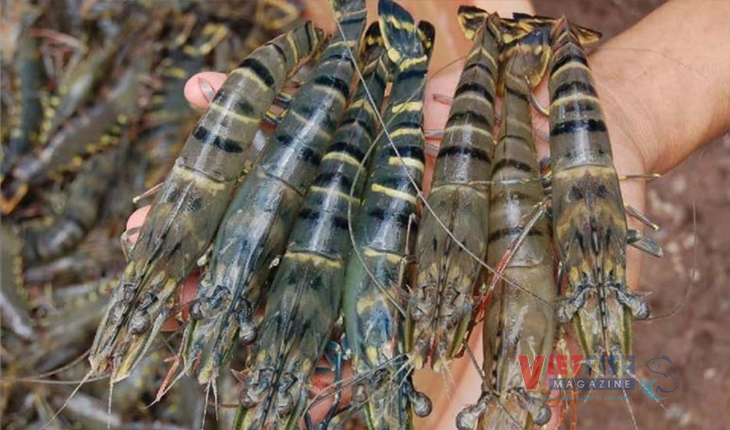 In August 2020, Vietnam brought in $394.6 million from exporting shrimps, up nearly 12% as compared to the same period last year. The accumulated value of shrimp exports in the first eight months of the year reached $2.3 billion, up 8.4% from last year.
In August 2020, except from decline in sales to Japan and China, Vietnam saw increases in exports of shrimps to other markets such as the US  (+28.6%), EU (+15.7%),Korea (10.2%), the UK (+16.4%), Canada (+17.2%), Australia (+20.5%). Remarkably, sales to the EU in August reached its peak thanks to advantages from the EVFTA.
In the first eight months of 2020, white leg shrimp accounted for 71.7% of the total exports of Vietnamese shrimps while black tiger shrimp did 16.5% and the rest was marine shrimps. The total export value of white leg shrimp increased by 12.6% while black tiger shrimp increased by 15.2%. Exports of processed white leg shrimp (HS16) and live/fresh/frozen white leg shrimp (HS03) increased by 22.2% and 5.2% respectively. Exports of other processed black tiger shrimp products increased by 32.7% while live/fresh/frozen black tiger shrimp (HS03) declined by 19.2%.
The EU is the fourth biggest destination of Vietnamese shrimps after the US, Japan and China, accounting for 13.6% of the total Vietnam's sales of shrimp to the global market. Vietnam saw a consecutive decline in shrimp exports from March to June 2020. After a slight decrease in exports in July, exports of Vietnamese shrimps reached $58.8 million in August, up 15.7%. In August, sales to the Netherlands and Belgium increased by 15% and 41% respectively as compared to the same period last year. In the first eight months of 2020, exports of shrimp to the EU reached $313.7 million, down 2% from last year.
At the entry into force of EVFTA, some Vietnam's frozen shrimp products are fully exempted from export duties and processed shrimps will enjoy duty reduction after 5-7 years.
Vietnam expects to bring in $3.6 billion from exporting shrimps in 2020, up 8% from last year.
VFM