Markets
Pangasius exports have been in a slump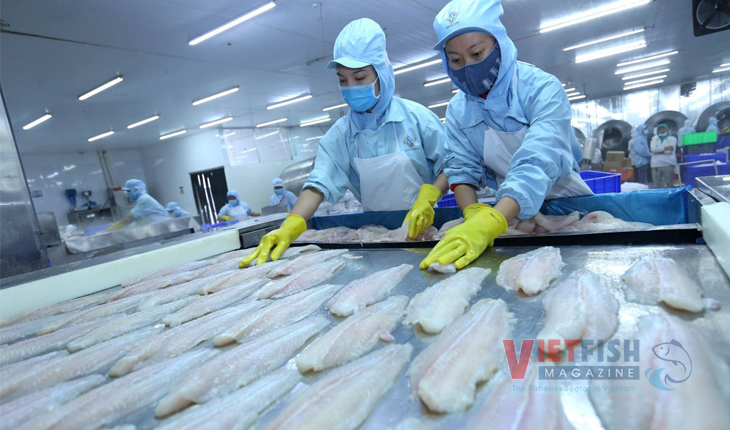 Pangasius export volume to the US, Brazil and Mexico in the first nine months has been in a slump and forecasted to suffer from a negative growth this year.
The Vietnam Association of Seafood Exporters and Producers told that total pangasius export value reached US$1.46 billion in the first nine months of the year, down 8.5% from last year. In September alone, it decreased continuously by 14.6% with exports to the US, EU, Brazil, Mexico and Columbia suffering from a consecutive slump.
Particularly, the sales of Vietnamese pangasius to the US, the second biggest importer of this species from Vietnam, reached US$208 million, accounting for 14.3% of the total export value and decreasing by 43.6% from last year. This has been the biggest slump recorded in the US market in the last 5 years. It is forecasted that such fall may remain in quarter IV.
A noticeable decrease has been recorded in three potential markets Mexico, Brazil and Columbia since early this year. The export value to these markets is forecasted to be negative against the same period last year.
As for the ASEAN market, the growth speed started todecreaseafter half-year of a significant increase. The export value reached US$147 million by September, up 1.4% from last year.
On the contrary, sales are inching up in the Chinese and Hong Kong markets, accounting for 30.9% of total pangasius export value of Vietnam, with the value of the first nine months reaching US$450.7 million, up 19.6% from last year. This number is twice as much as the US.
VFM