Markets
Seafood exports are forecasted to increase from June, but not much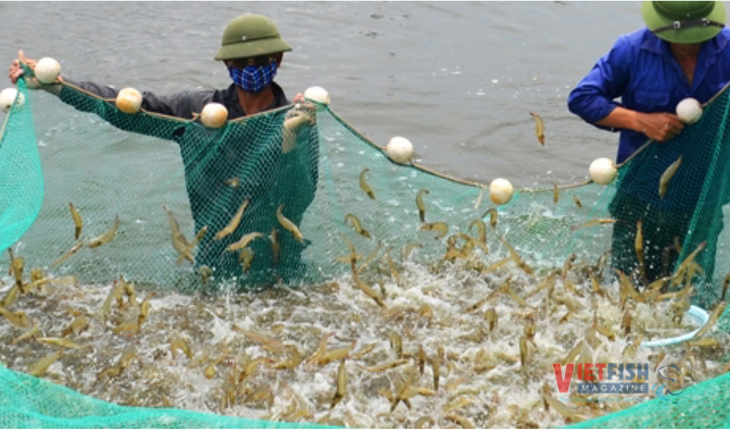 Even though Vietnam saw a slight decrease by 1.6% in May 2020 due to on-going coronavirus pandemic, seafood exports are forecasted to jump in the last months of the year.
According to the Vietnam Association of Seafood Exporters and Producers (VASEP), after the covid-19 pandemic was brought under control in China in March, imported agricultural, forestry products and seafood are in demand, resulting in a consecutive increase in sales of Vietnamese seafood to China in the last two months, up 35% in April and 20% in May.
In spite of the influence of the coronavirus outbreak, Japan has kept importing Vietnamese seafood and saw a consecutive increase in value in the first five months with a 16% increase in April and 9% increase in May.
"With such growth speed, Japan will continue to be the biggest destination of Vietnamese seafood this year, compensating a great deal of slump in seafood going into the EU and US", according to VASEP.
As of May 2020, seafood exports to China is 2% lower than the same period last year. As of June 2020, exports to this market will be the same or slightly increase compared to the same period last year.
Shrimp exports increased by 6% in April and May. Thus, Vietnam saw a nearly 4% increase in shrimp exports, reaching $1.2 billion regardless of covid-19 pandemic.
Pangasius exports have been recovering since May, with an export value in May (nearly $600 million) being higher than the previous month.
Seafood exports are forecasted to recover in the next few months because the EU market has opened since May, resulting in a possible high demand in the next few months.
However, the overwhelming coronavirus outbreak in the US and some other countries will continue to impact the global seafood trading. Thus, Vietnam will cope with difficulties in recovering its seafood exports in the last months of the year.
VFM