Markets
Seafood exports to the Philippines increased by 46%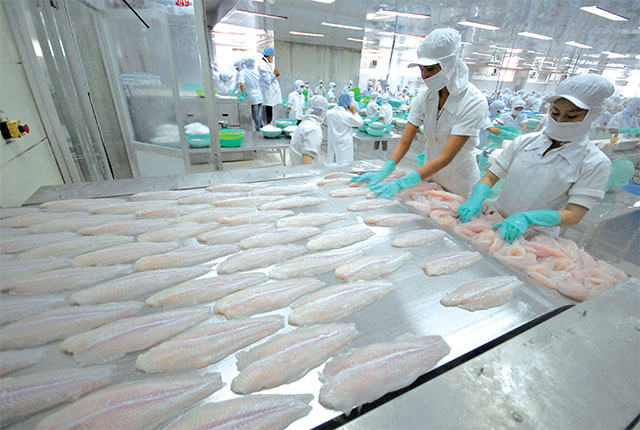 According to the Vietnam Association of Seafood Exporters and Producers (VASEP), in the first 10 months, seafood exports of Vietnam to the Philippines increased by 46% over the same period last month. Therefore, the Philippines has become the 13th largest importer of Vietnam.
By the end of October, seafood exports to the Philippines reached 64 million USD, up 46% over the same period in 2020. The overall export value in October was 18 million USD, up fivefold over the same period. 
Philippines has become the 13 largest single importer of Vietnamese seafood thanks to this rapid increase.
In which products exported to the Philippines, scad accounted for 35.5%, equivalent to nearly 23 million USD, roughly double that of the same period last year. With nearly 14 million USD, frozen pangasius fillet is the Philippines' second most favored item. Vannamei shrimp exports increased by 79 percent to 5.6 million.
There are currently 100 Vietnamese enterprises exporting seafood to the Philippines.