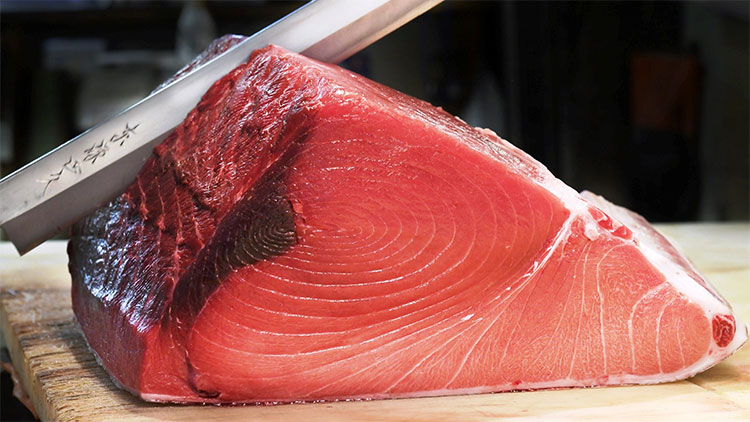 After a consecutive slump in 2021, Vietnam saw a surge in sales of tuna to Peru in January 2022, up 2.290% from the same period last year.
According to the statistics by the General Department of Vietnam Customs, Vietnam saw a 75% increase in sales of tuna to Peru as compared to 2019, reaching more than USD 5.2 million. Then Vietnam's tuna exports declined nearly by half in 2021, reaching USD 2.7 million. High demand for tuna amid the Covid-19 pandemic drove the increase in importation of tuna into this country in 2020, which somehow resulted in an increasing stockpiles and affected Peru's tuna imports in 2021.
However, after a depressing time, Vietnam saw an increase in sales of tuna in Peru in January 2022, with a worth being equal to the same period of 2020, reaching USD 994 thousand. Canned tuna was mainly exported to this market earlier this year.
Peru is one of the twenty biggest importers of tuna in the world with an average worth of USD 116 million in the last five years and canned tuna accounting for as much as 83%.
Vietnam is the fifth biggest provider of tuna to the Peru market, after Thailand, Ecuador and China. Vietnam has penetrated only 3% of the market share in Peru, with the top three tuna exporting companies 2021 including Bidifisco, Trinity Vietnam and Ba Hai Jsc.
Tuna products exported to Peru are exempted for tariffs, creating lots of opportunities for enterprises to boost their exportation of tuna.
VFM