Markets
Vietnamese shrimp continues to dominate the Canada market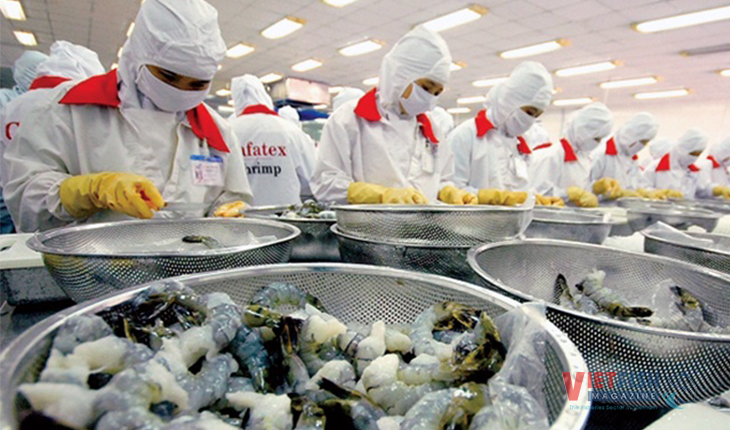 Vietnam is now the largest shrimp supplier to Canada, accounting for 34% of the country's shrimp import value. Double-digit growth has been recorded in the first ten months of the year.
According to VASEP, as of Oct 15, Vietnam brought in $146.5 million from exporting shrimps to Canada, up nearly 29% compared to the same period last year.
Thus, it can be seen that except from January with Tet Holiday, double-digit growth has been recorded in the last months in sales of shrimps to Canada. After a slump caused by the COVID-19 pandemic, prices of shrimps going to Canada started to bounce back from July and went up at 11.1 USD/kg in September.
Since 2014, Vietnam has been the leading shrimp supplier to Canada and accounts for 34% of Canada's shrimp import value, trailing India with 28% of the market share, China with 13%, Thailand with 7% and Indonesia with 4%.
According to VASEP, Vietnam and India have increased more and more market share while Thailand is losing it. Canada has bought more warm water shrimps from Southeast Asia countries in the face of a deeply short supply of cold water shrimps. The Canadian is on the trend of buying processed shrimps. Vietnam has enjoyed benefits from CPTPP when exporting products to Canada, paving great opportunities for Vietnamese shrimps in this market.
VFM