Markets
Vietnamese Shrimp Remains Competitive in Germany Due to Price Advantage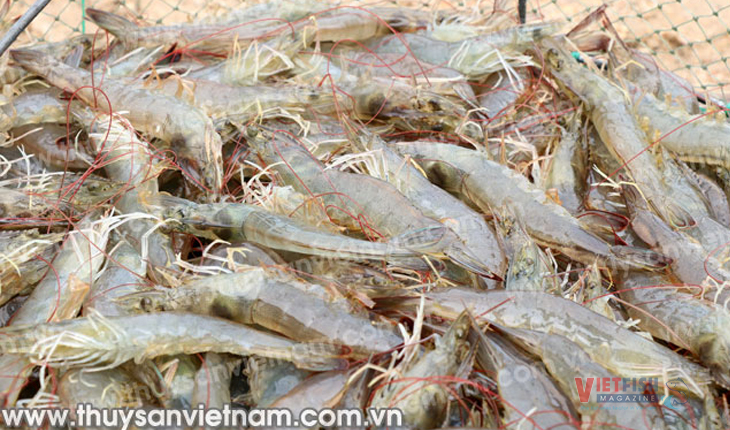 Local shrimp enjoys a competitive advantage over other rivals such as Greenland, Bangladesh, India, and Ecuador in the German market thanks to its lower price amid challenges caused by the COVID-19 pandemic, according to statistics released by the General Department of Vietnam Customs.
Germany represents the largest import market for Vietnamese shrimp in the EU, thereby accounting for 26% of the total value of local shrimp exports to the EU.
The nation's shrimp exports to Germany during the opening seven months of the year saw an increase of 40% to US$83.6 million.
However, shrimp exports in August and the first half of September to the demanding market endured a decline due to social distancing measures serving to disrupt production activities.
Thanks to robust growth seen over the previous months, shrimp exports to the Central European country by mid-September enjoyed an increase of 24.5% to US$97.2 million.
According to VASEP, Vietnamese shrimp exports to Germany have sufficiently taken full advantage of the EU-Vietnam Trade Agreement (EVFTA), largely due to the tax reduction placed on several products coded HS03061792, HS 03061799, HS 16052110, HS 16052190, and HS 16052900.
Amid the ongoing complex nature of the COVID-19 pandemic, Germany has moved to increase its import demand for convenient, instant, and easy-to-cook products both at home and canned products, with certified sustainable shrimp products consistently being favored by German consumers.
These factors represent advantages for Vietnamese shrimp enterprises as they strive to increase exports to the fastidious market moving forward.
VFM