Markets
Vietnam's canned tuna is competitive in Slovakia due to low price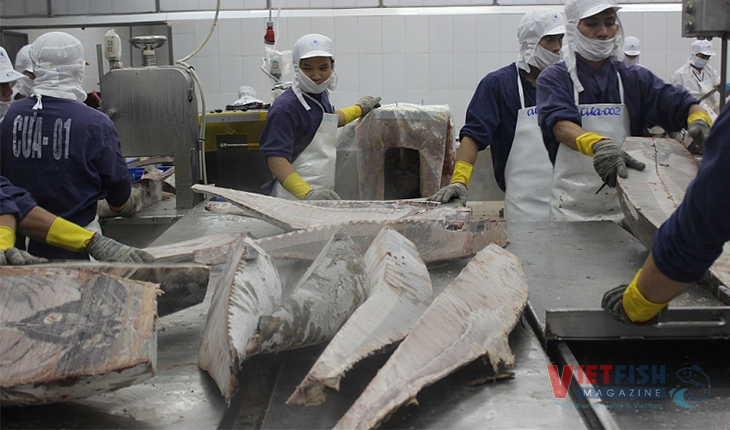 Market share of Vietnamese canned tuna in Slovakia, Eastern Europe, has been doubled for the last two years. This is a potential market for tuna producers.
Vietnam is the fifth biggest supplier of canned tuna to Slovakia. After a slump in exports in 2018, Vietnam's canned tuna exports to Slovakia spiked in 2019, up 116%.
The hike was attributed to a more competitive price offered by producers, which decreased by 5% from the previous year.
With an average CFR at 2,936 USD/ton in 2019, Vietnamese canned tuna is sold at the second lowest price, after Thailand; therefore Vietnam's canned tuna has increased its market share and been given a higher rank in Slovakia in 2019.
Likewise, another Southeast Asia country is boosting canned tuna exports to Slovakia, the Philippines. In 2019, the country's exploitation volume of canned tuna to Slovakia was 145% higher than the previous year.
Like Vietnam, producers of canned tuna of the Philippines are offering a more competitive price than previous years. The average CFR of the country's canned tuna decreased by 15% in 2019 compared to 2018. This helped the Philippines increase its market share in Slovakia.
"Remarkably, Thailand and Vietnam are being imposed a 24% tariff on canned tuna going into the EU while the Philippines is benefiting tax exemption", said VASEP.
As it can be seen, in spite of the high tax rate and competitive price offered by another country, canned tuna of Thailand and Vietnam are totally competitive in this market.
VFM