News
2020 forum of Vietnamese shrimps: Apply science and technology for sustainable development of shrimp sector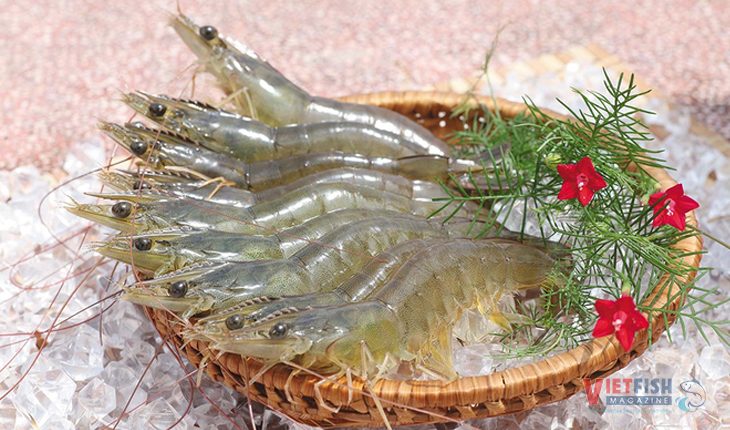 In the morning of Oct 05, 2020, Bạc Liêu's People's Committee in association with the Directorate of Fisheries and Vietnam's Fisheries Society held the 2020 forum of Vietnamese shrimps, titled "Apply science and technology in shrimp-rice model for sustainable development in the Mekong Delta". The forum was attended by Trần Thành Trung, Chairman of Bạc Liêu's People's Committee, Trần Đình Luân, General Director of the Directorate of Fisheries, speakers, scientists from Institutes and Universities nationwide, and farmers from Cà Mau, Bạc Liêu, and Sóc Trăng.
In the forum, delegates shared experiences, techniques and some appliances in producing shrimp-rice, especially adapting to climate change and being environmentally friendly. They aim to adopt solutions to sustainable development of the shrimp-rice model, producing "fine rice-organic shrimp" in the Mekong Delta; enhancing technical skills, tightly connecting the input and output process of shrimp and rice, especially high quality and high price ST24 and ST25 rice. This process requires high standards such as using biological products instead of chemical substances and strictly following requirements of companies. Thus, high quality products will be produced, meeting the domestic and global demand for organic products and paving a new direction of exports with a large amount of orders, bringing high profits for both companies and farmers in the Mekong Delta. Besides, delegates showed difficulties in production of shrimp-rice and fierce impact of the weather on this model.
Dương Thành Trung, Chairman of the provincial People's Committee affirmed that effective appliance of production solutions and advanced technology will help improve productivity and output of shrimp and rice, aiming to a sustainable development direction and environmentally friendly way, bringing more economic value and raising income for local farmers.
VFM