News
Cà Mau: Companies purchasing shrimp materials for stockpiles are prefered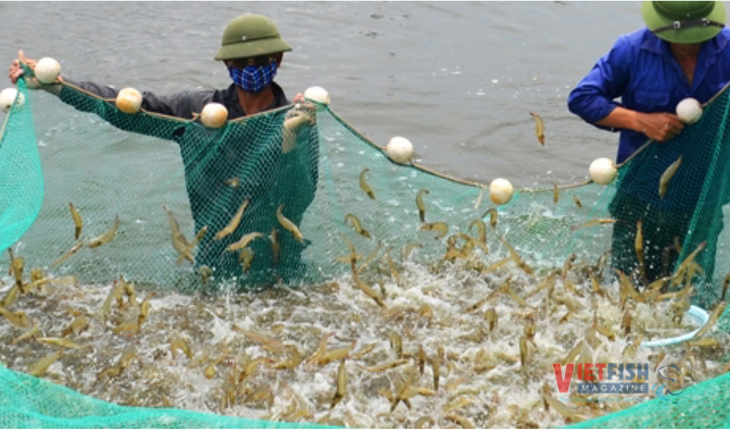 Chairman of Cà Mau People's Committee has just issued an official document directing the loan given to companies committing to purchase materials for stockpiles. This aims to recover the economy when the covid-19 is over and prevent shrimp farmers from lacking buyers and traders from pushing down prices.
There are as many as 17,000 tons of unsold stocks and stockpiles in warehouses of processing companies, valued at $147 million. The covid-19 pandemic is still overwhelming in importing markets, resulting in challenges faced by shrimp farmers and companies in Cà Mau.
Companies are complaining that they are in urgent need of capital to purchase materials, expand warehouses, and sustain jobs till the market is recovered and exports are allowed.
In the face of financial difficulties faced by companies, Chairman of Cà Mau People's Committee requires the director of the provincial State bank to urgently review Central's schemes and policies in credit, especially new loans or increase in credit limit given to covid-19 affected companies so that they can recover and maintain their operation.
Local credit organizations are required to promptly grant companies loans and give priorities to companies that purchase seafood materials for stockpiles so as to help farmers consume aquaculture and wild-caught materials, provide employees with jobs, and sustain the province's social economy.
VFM