News
Quảng Nam: Great season of the largehead hairtail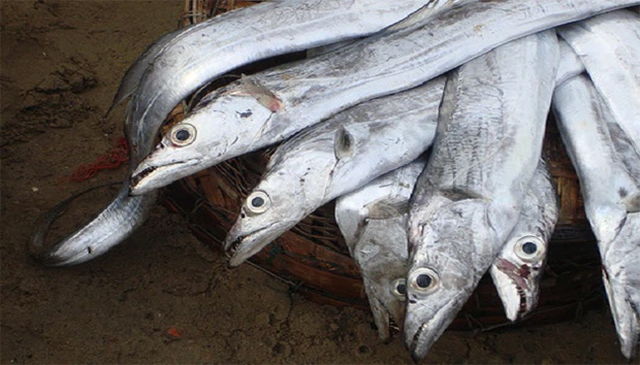 In recent days, the weather has been quite favorable, Quảng Nam fishermen are excited because they can catch many largehead hairtails, promising a successful fishing year.
According to a fisherman in the waters of Tỉnh Thủy (Tam Thanh commune, Tam Kỳ city), the present time is the time when the fish come back a lot so it is easy to catch, on average, each trip out to sea yields more than 100 kg. Currently, traders buy fresh the largehead hairtail for about 50,000 VND/kg. On average, each day fishermen get 3 million VND after deducting fuel expenses.
Freshly caught fish are all bought by traders, however, according to people's experience, the dried fish has a stable market, the selling price is more stable, so the fishermen keep the fish and take advantage of the gap in the garden to dry. Dried largehead hairtail can last longer and is a favorite dish of many families.
According to Tam Thanh Commune Farmers Association, the whole village currently has about 150 fishing means near shore. Since the beginning of the year until now, the weather has been favorable, so the fishermen go out to sea to catch with high efficiency with a large volume of the largehead hairtail. This is a fresh and delicious fish that brings high economic value to fishermen.
VFM