News
Cà Mau needs further complete control over fishing boats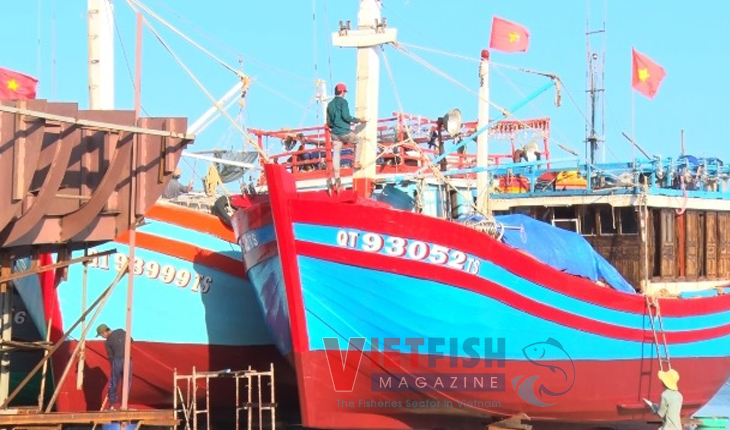 Cà Mau has 1,200 of 1665 fishing boats of at least 15m in length equipped with surveillance cameras, accounting for 72%.
Cà Mau has the coastline of more than 254km, accounting for 7.8% of the country's coastline, and has around 87 estuaries to the ocean. Big estuaries enable boats to dock and stay during storms and facilitate ocean economy development. Cà Mau's ocean has 71,000km2 of exploitation fishing ground and is one of four key fishing grounds of the country with abundant resources of seafood.
Cà Mau has around 4,925 vehicles, including 1,665 fishing boats of at least 15m in length served offshore fishing. The province's annual output reaches over 200,000 tons. The provincial seafood exploitation sector is facing pressures in fishing boat management. This involves the fact that the quality of human resources fail requirements of modern fishing, investments into facilities and exploitation science and technology does not proportionate with local potential, and trespassing foreign water territories keep going.
In the face of these difficulties, the provincial department of Agriculture and Rural Development requested the Fisheries sub-department to disseminate by opening classes in communes, towns, defence stations and broadcasting. As many as 221 classes with 11,362 attendees have been held since 2017 and tens of thousands of flyers and logbooks have been given to boat owners and captains.
VFM