News
Cam Ranh: The quantity of exploiting seafood reaches 12,200 tons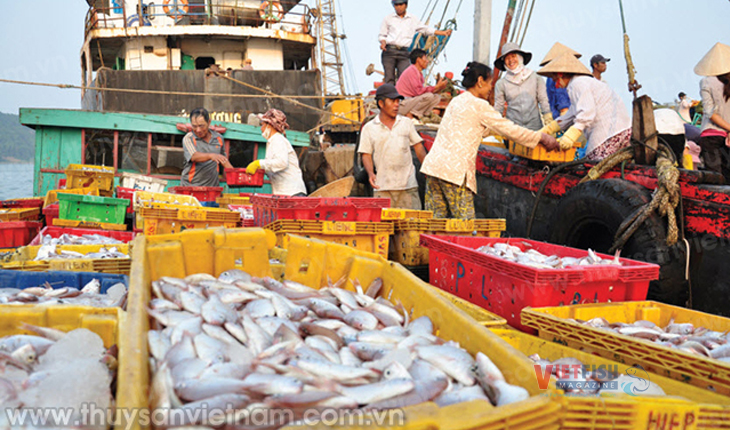 According to the report of the People's Committee of Cam Ranh City (Khanh Hoa), due to difficulties in fishing activities, the number of fishing boats of fishermen in Cam Ranh City has decreased sharply, currently only 678 units.
The decrease in the number of fishing vessels has a great impact on the local fishing plan in 2020. Accordingly, the fishing production of fishermen in the fishing area is only 12,200 tons, equal to 84.1% of the plan, down 9.6% compared to 2019.
In aquaculture, lobster is the main species of farming, which has also declined sharply. In 2020, people in the area raised 32,000 lobster cages, a decrease of 20% compared to 2019. Besides, the area of pond culture also decreases by nearly 9% compared to the previous year, reaching 480 hectares. The consumption of seafood in the province is facing many difficulties with low prices due to the impact of the COVID-19 epidemic.
VFM