News
CPTPP: Japan's tariff commitment on Vietnamese seafood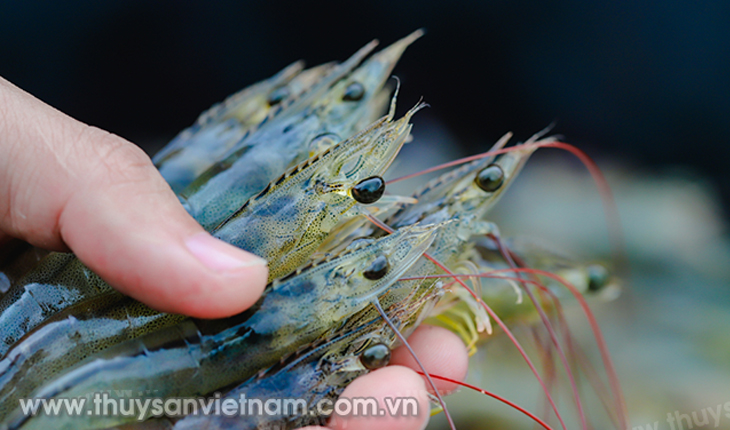 In the CPTPP, Japan reluctantly commits to open its market to Vietnamese seafood.
As for commitments on tariffs, Vietnamese seafood is divided into two groups:
Around 65% (317/484) Vietnamese seafood products will be duty free at the entry to force.
Eliminate and remove customs duties imposed on some Vietnamese seafood products after 6 or 16 years since the entry to force.
Before CPTPP, Vietnam and Japan entered two currently valid free trade agreements, FTA ASEAN – Japan (AJCEP) and Vietnam-Japan (VJEPA).
VJEPA is a bilateral free trade agreement which was negotiated and became effective after AJCEP; thus it offered Vietnam with more beneficial commitments than what AJCEP had done. At the entry to force in 2009, VJEPA committed customs duties elimination and removal as below:
As for seafood products stated in Chapter 03: some will be fully duty free at the entry to force, most after 5 or 10 years, and some won't enjoy duty elimination.
As for aquatic products HS 1604 and 1605: some will see duties eliminated and removed at the entry to force, some after 3 or 10 years, and some won't enjoy duty elimination.
Thus, as for some products being committed with elimination and removal of customs duties, VJEPA may offer a more beneficial commitment than CPTPP (due to a longer progress). However, CPTPP will open more widely than VJEPA to products that have not enjoyed duty elimination and removal in VJEPA.
Besides, the origin regulations in CPTPP are different from VJEPA, especially in the gross rule (in CPTPP materials can be calculated by gross of 11 members, while in VJEPA materials only are calculated by gross of two countries Japan and Vietnam). Thus, CPTPP offers companies more options for the application of tariff preferences.
VFM