News
Hà Tĩnh: Produce nearly 550 million aquatic breeds to the market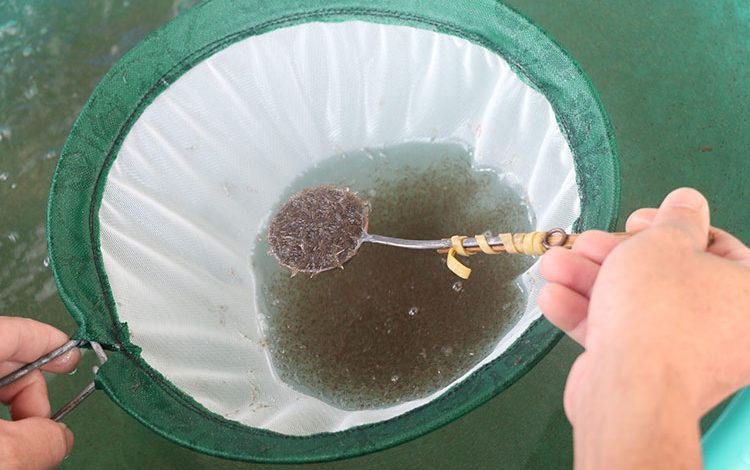 Aquatic breeding facilities in Hà Tĩnh have actively improved the quality of breeds to satisfy the provincial demand for stocking, partially contributing to the development of aquaculture of the province.
The province has five facilities related to production and nursery of aquatic breeds. As for production and nursery of prawn postlarvae, Thông Thuận Hà Tĩnh Seafood JSC in Cương Gián commune of Nghi Xuân district and Tuấn Linh Cooperative in Kỳ Trinh ward of Kỳ Anh town provide farmers inside the province and the auxiliary areas with over 500 million posts annually.
The three large-scale production and nursery facilities of freshwater fish fries, Đức Long fish farm (in Đức Thọ), Tiến Lộc fish farm (in Can Lộc) and Lộc Hà Seafood and Rural Production Cooperative, provide the market with around 45 million breeds.
The annual output of production and nursery of aquatic breeds meet the demand for stocking of farmers in and around the province.
So as to ensure the production, business, and usage of breeds in aquaculture, competent institutes frequently check the quality of the breeds and impose strict fines on individuals and organizations that violate the national regulations related to aquatic breeds.
The quality of products are strictly controlled, with over 90% of the breeds being traced and certificated for quarantine. Facilities must notify local animal health agencies about importing breeds for propagation, nursery and stocking for quality control and regulated measures of disease prevention.
VFM