News
MARD postpone move to impose maximum levels for Salmonella and heavy metals in feed ingredients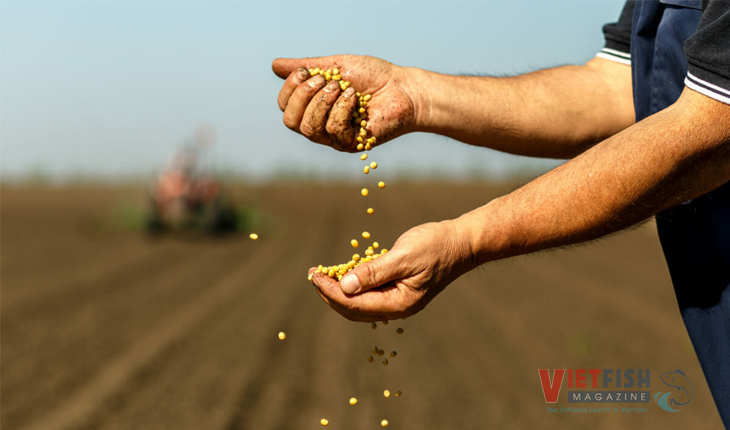 The Ministry of Agriculture and Rural Development (MARD) has decided to postpone the implementation of new maximum levels for Salmonella and heavy metals in feed ingredients of plant for one year, until July 1, 2021, for further review and assessment.
MARD also notified the WTO about this posponement.
In March this year, it released a circular, NTR190, referencing maximum allowable levels of safety indicators in animal feed and aqua feed ingredients, setting a zero tolerance for Salmonella Escherichia coli and renewed tolerances for heavy metals, total arsenic (As), cadmium (Cd), lead (Pb), mercury (Hg), and mycotoxins for all feed ingredients of plant origin imported and domestically produced in Vietnam.
NRT190 was scheduled to enter into force on July 1, 2020, but the move caused disquiet among trading partners. They indicated their concern over the regulatory amendment's potential impact on trade.
Following engagement with those trading partners, Vietnam notified the WTO on June 23, 2020 of its decision to delay implementation of the legislative action in order to give stakeholders an opportunity to provide comment to the Vietnamese authorities on all new maximum levels in feed and feed ingredients.
The comment period, however, only last one month. It is set to close on July 31, 2020.
An admendment of NRT190 is expected to be publiished in the first quarter of 2021.
VFM