News
Pangasius exports to Singapore are positive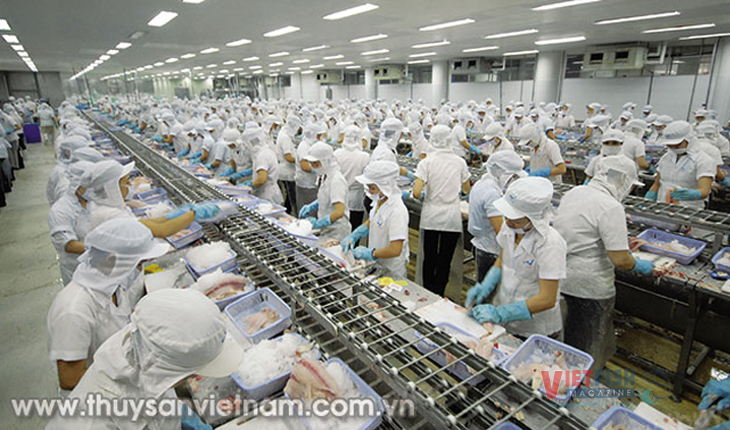 While pangasius export value to the biggest destinations of ASEAN countries, Thailand and Malaysia, decreased by 33.2% and 31.3% respectively compared to the previous year, Singapore saw an increase by 3.3%.
As of mid-July, total pangasius export value to ASEAN reached $73.1 million, down 32.4% compared to the same period last year. Vietnam saw a slight decline in exporting pangasius to ASEAN market in quarter I but a slump in quarter II due to the COVID-19 pandemic.
Thailand was the biggest importer among ASEAN countries earlier this year, accounting for 41% of the total export value to this market; however sales to this country sharply dropped, with value accounting for 13% of the total export value to ASEAN.
Singapore was recorded as the largest buyer of Vietnamese pangasius among ASEAN countries in quarter II, accounting for 44.8% of Vietnam's sales of pangasius to ASEAN this time.
In quarter II, while export value to ASEAN and EU was in decline, Singapore saw a 38.5% increase with a worth of $13 million.
Vietnam brought in $21 million from exporting pangasius to Singapore as of mid-July, up 3.3% compared to the same period last year.
There are nearly 50 companies selling pangasius to ASEAN in quarter II, with 40 of them exporting pangasius to Singapore. Hương Phúc Thịnh, IDI CORP and TG CORP are companies bring in highest export value to Singapore this time.
VFM