News
Pangasius exports "turn challenges into chance" amid Covid-19 pandemic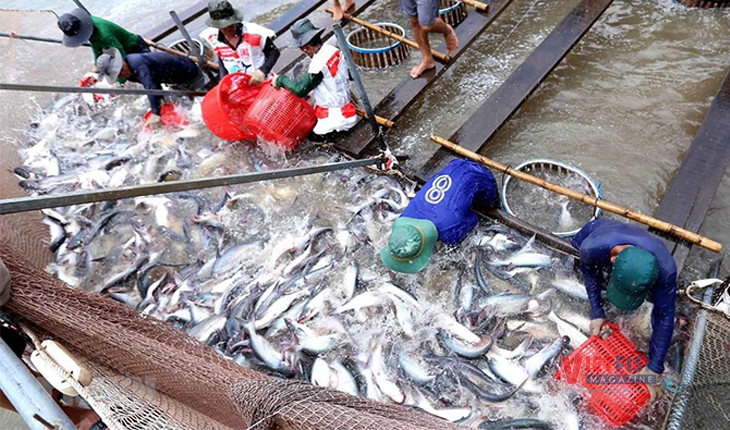 The Pangasius sector has been badly impacted by the covid-19 pandemic and is implementing multiple synchronous solutions to overcome challenges.
Pangasius exporting companies are focusing on processing fast food to provide domestic customers and export to difficult markets. This is what they put into the first priority at this time.
A pangasius company is processing tens of products such as breaded fish and spring rolls instead of exporting only the fillet. It has taken in over 10 billion dong from selling these products to local consumers in the first three months of the year.
Companies are working in partnership with distributors to provide door-to-door delivery service amid covid-19 fears.
Many pangasius companies are promoting to enter new markets, where the pandemic has not stricken, to prevent its revenue from decreasing. They say this is the time to filter and restructure the pangasius sector. Opportunities will land in those who are ready to change and map out coherent strategies as well as diversify products and markets.
VFM