News
Phú Yên More than 30,000 lobsters and fish dead due to storm no.2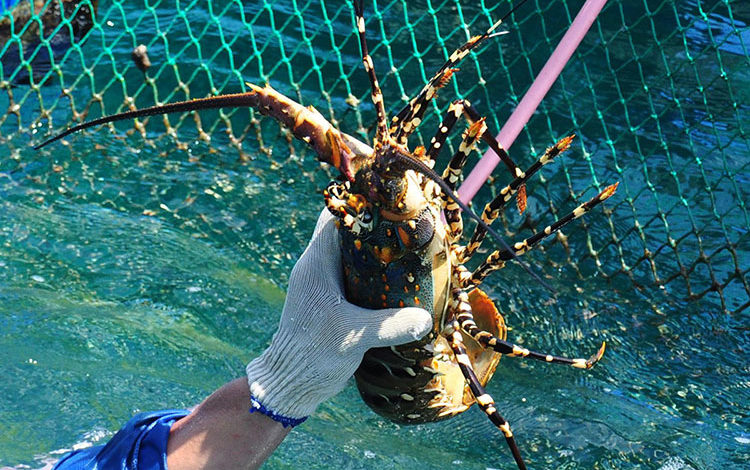 Due to the storm no.2 (Mulan), lobsters and farmed fish were found dead in Sông Cầu town, leaving an initially estimated damage of around 2.5 billion dong.
Sudden death of lobsters and farmed fish occurred on August 10 in the farming area of Phước Lý street of Xuân Yên ward, Sông Cầu town. About 29,240 lobsters of all types from 200 cages and 1,220 fishes of different sizes from 185 cages (mainly groupers and seabass) were found dead, leaving an initially estimated damage of nearly 2.5 billion dong.
According to Phú Yên provincial Sub-department of Livestock production and Animal Health, the death occurred in just a short time without any symptoms. The storm no.2 was to blame as it triggered the growth of toxic algae which killed those animals due to oxygen insufficiency and poison gas.
In October 2021, local fishermen suffered from great loss as shrimps were killed by freshwater dilution.
Phú Yên is the largest lobster farming area of the country. Sông Cầu town alone had 4,852 households related to lobster farming in 2021, with 58,695 cages being recorded, leaving the output of 1,050 tons (the average output reaches 1,000 every year, valued at 660-995 billion dong per year).
VFM