News
Prices of Vietnamese shrimp may slightly decrease in 2020 due to Covid-19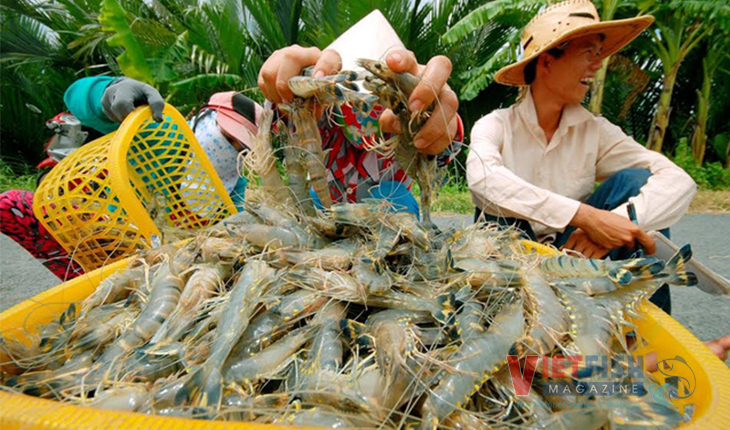 Doctor Hồ Quốc Lực, former Chairman of VASEP and Chairman of the Board of Directors of FIMEX VN predicts a steady price of shrimp due to a decreasing demand. It might slightly decrease, but an upward trend will be the main.
According to Doctor Lực, the flexible Vietnamese farmers can stop stocking shrimps and replace with other species if shrimp cultivation is ineffective. No matter how long the covid-19 pandemic lasts, prices of shrimp are steady due to decreasing demand. The price might slightly fall but an upward trend will come.
Domestic shrimp price in 2020 depends on the covid-19 pandemic and weather. As forecasted, it is cool in the run-up to the rain season, creating favorable conditions for shrimp farms. Thus the pandemic is now the most concerning. If the covid-19 pandemic does not subsides, prices of shrimp will neither increase nor decrease much because of short supply.
If the pandemic is brought under control and shrimp demand comes back to normal, prices of this species will increase. The pandemic and disease outbreak in shrimps due to weather conditions have slowed down the stocking, resulting in a sinusoidal variation in domestic shrimp prices due to short supply, especially from May on.
VFM