News
Prolonged heat results in massive death of shrimp post larvae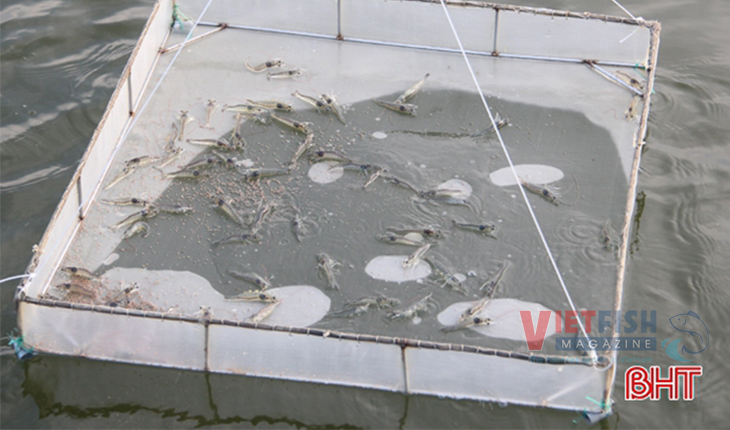 Cầu Ngang, Duyên Hải districts and Duyên Hải town of Trà Vinh are suffering from a 25%-30% loss of post larvae farming areas due to summer heat.
According to Trà Vinh's department of Agriculture and Rural development, a huge amount of farmed shrimps has been found dead in the last few days despite late stocking and recommendations given to farmers about careful preparation in advance.
The initial presumption involves unfavorable weather conditions and increased salinity volume due to prolonged heat while some disqualified post larvae are used by local households, especially small sized ones.
Trà Vinh's farmers have stocked shrimps in more than 30,000 ha of the surface water, up 4,000 ha from last year; however 579 million of post larvae were damaged, accounting for nearly 29% of the stocked quantity.
VFM