News
Quảng Ninh: Đông Triều released 20,000 fish fries and demonstrate drones in agricultural production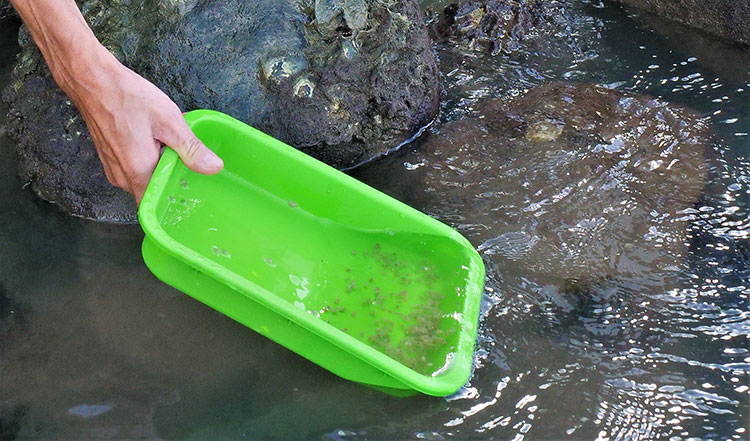 On April 23, People's Committee of Đông Triều town held an event to releasing 20,000 fish fries to restore the natural resources of the Đồng Đò 1 lake of Bình Khê commune and demonstrating the application of high technology in prevention of insects and diseases harmful to plants in the area.
With 1,500 hectares of land being used for freshwater species aquaculture, Đông Triều is one of the largest area of culturing freshwater species in the province, with 8,600 tons of farmed species being harvested in 2021. More than 4,000 laborers have been provided with stable jobs, many households escaped from poverty and became rich from aquaculture.
After the event, in the centralized rice cultivation area of Nguyễn Huệ commune, the town demonstrated the application of drones in preventing insects and diseases harmful to plants, making Đông Triều become the first locality using this technology in spraying pesticides.
The drones are coded and remotely controlled to spray pesticides automatically on the field of rice, crops, and fruits. They can cover 70-80 hectares of plants of all kinds, equal to the capacity of 40 workers in the same area.
With this technology, farmers can save 30% of production cost of pesticides, 90% of water and more importantly, it protects farmers from direct impact of pesticides.
The application of drones in spraying pesticides will be one of solutions to digital transformation in agriculture and rural development of Đông Triều town. The Center of Agricultural Technique Services of the town will continue to work with local Cooperatives of agricultural services to multiply the model in the next crops.
VFM